Let Cruise Planners, an American Express Travel Representative, show you how to start a home-based business as a travel franchise owner. Starting a travel agency with Cruise Planners is the first step in taking control of your future by owning your own business on your own terms.
Franchising…Where to Start?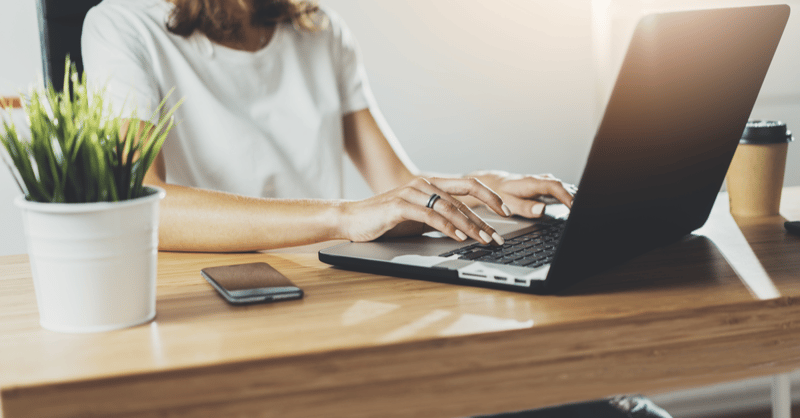 On the road to success, there is always determination, willpower, and bumpy roads. If you want to avoid the bumpy roads and speed toward the finish line, here are the keys to point you in the right direction on starting a travel agency with Cruise Planners.
Key #1 – Get to know your franchise family and support team. The Cruise Planners Home Office Team is here to help you build your business, especially the Business Development Team, who will help you define your goals and make them a reality.
Key #2 – Make sure you have the right tools from the start. Cruise Planners' technology tools are the best in the industry and allow you to run your business from anywhere. With ™, a state-of-the-art mobile booking tool, Cruise Planners advisors can book reservations while on vacation themselves.
Key #3 – Start your ongoing education. Whether you're a travel industry veteran or just starting out, Cruise Planners' training helps you become a certified travel agent with a variety of in-person trainings throughout the year and on-demand virtual training through Cruisitude Academy™, a comprehensive travel agent training program with up-to-date marketing, business, and advertising tools.
Which franchise is the best to own?
When choosing the best franchise to own, profitability, a low start-up cost and extensive training are the criteria you should be looking for. Cruise Planners offers a low-cost franchise opportunity so you can get started making a profit the right way, thanks to our initial 6-day STAR University training for new franchisees. Moreover, Cruise Planners recently made the Inc. 5000 fastest-growing private company list for the sixth time in a row, as the company's sales have grown 69 percent in the last three years. With numerous awards and accolades, Cruise Planners has stayed at the top year after year, maintaining our legacy of success.
Which franchise is best for me?
How do you know Cruise Planners will be the best fit for you? Well, if you love to travel and are always planning trips for your friends and family, owning a travel franchise may be the perfect fit for you.
From beginning to end, Cruise Planners provides you with the coaching, travel agent training and technology tools you need to thrive. Get on the road to success with Cruise Planners and start your own travel franchise.