Cruise Planners provides parents flexibility so, finding the balance between your running a work-from-home business and caring for your kids is a bit easier than the typical 9-5 grind.
With National Autism Awareness Month in full swing, we wanted to take a moment to shed light on Adriana Matos' story, an Orlando based Cruise Planners travel franchise owner whose young son is on the autism spectrum.
Adriana's Story
"As a travel professional, dealing with families that have children on the autism spectrum is a little different," Adriana shared.
"It's easy actually after you have the training and you know what to do, and that's what Cruise Planners gave me. That in turn, helped me with my own child."
Adriana launched her franchise in 2012. She knew she wanted to get away from the isolation of being a special needs parent and start her own business, but still wanted to be able to devote time to her son and not have to deal with the hassle of running a physical storefront travel agency with overhead costs. She chose to go with Cruise Planners because it met all of her criteria, allowing her to be the boss of her own business while offering a low-cost franchise opportunity and all of the necessary tools she needs to be a great mother, successful businesswoman and cultured traveler.
A Flexible Franchise With World-Class Support
"Cruise Planners gave me all of these tools and they helped me to manage my time and to make sure I was running everything smoothly," she said. "Because of doing that, my child was thriving and at the same time my business has been thriving."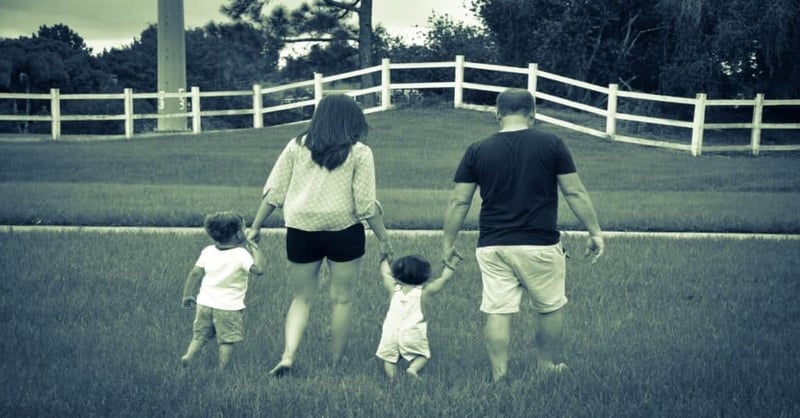 Since starting a travel agency with Cruise Planners, Adriana has been able to schedule her work at her own pace so that she is able to enjoy the flexibility that comes from working at home and taking care of her children. Not to mention, the Home Office Team provides all the back-office support a travel advisor needs to effortlessly grow their business.
"We do have our business development coach, and any time I need help, they are only a phone call or email away," Adriana said. "I never see myself as being alone, and it makes a lot of difference knowing that you're a mom, that you are going through this, but at the same time you have this whole team who is helping you and supporting you so you can actually have free time for your children."
If you are the parent of a special needs child searching for an improvement in your lifestyle or career, contact us to learn more about how a home-based Cruise Planners business can work for your family.