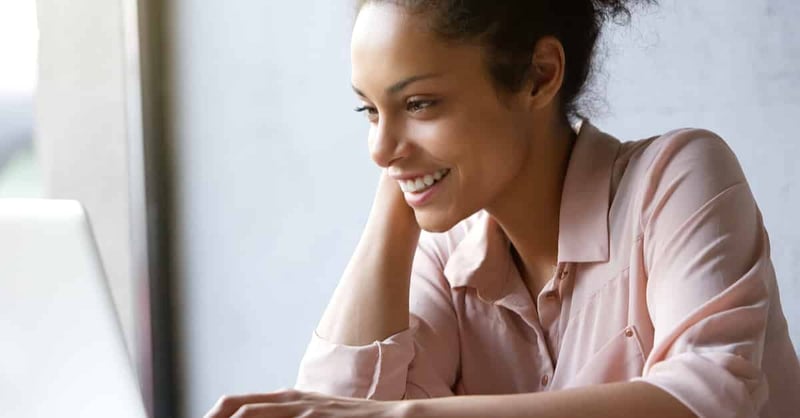 Cruise Planners creates three consumer-facing sites to seamlessly optimize high traffic
Out with the old and in with the new – Cruise Planners has set the bar for 2019. With new program launches and enhancements, travel professionals will be able to reach their business goals as easy as pie.
Cruise Planners, an American Express Travel Representative, leads the travel franchise industry with cutting-edge technology for its travel advisors. One of Cruise Planners biggest launches will be a state-of-the-art consumer website for travel advisors. Travel professionals will have up to three separate landing pages to choose from.
Consumer-facing-sites:
Cruise Planners knows how important it is for travel advisors to invest in a company that caters to their niches and client types. The new consumer sites make it easier for agents to attract clients based on their niches or travel style with a newly integrated search function to help you generate leads. Plus, the new site is mobile-first designed.
The sleek website will feature crisp, dreamy travel videos that will motivate clients to book their next vacation right on the spot. Cruise Planners' travel videos are an effective tool to deliver a compelling message to consumers because our video content focuses on family, solo travelers, adults-only travel, luxury and land travel styles.
Cruise Planners wants its travel agents to offer their clients an authentic experience when they visit their website. Creating a website that will draw in loyal customers to easily communicate and book travel is part of the reason why Cruise Planners is the top low-cost franchise to own. Learn more about Cruise Planners' MarTech launches and advancements by signing up for an upcoming webinar.