Black Travelers, what's on their radar and where will they choose to spend over $109 billion of estimated revenue? We talked to a few of our most successful black franchise owners, Isaiah & Deborah Banks, Leslie Richardson and Val Dorsey about what destinations black travelers are interested in for 2022.
According to the Mandala Research Firm, 17% of African Americans take one or more international trips and travel locally more than six times per year. That equates to over $109.4 billion dollars in travel and an untapped market with an exponential amount of potential for advisors to lean into.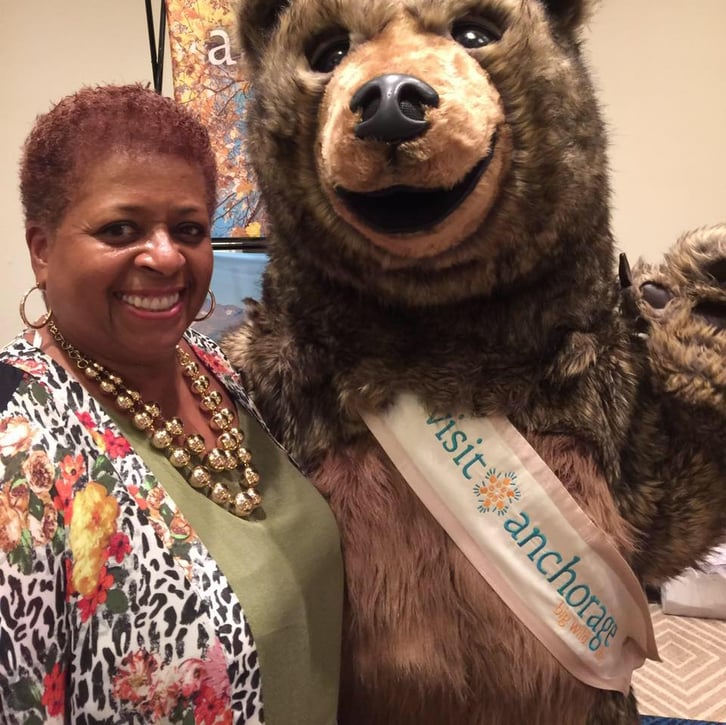 Val Dorsey, who decided to become a travel agent and has owned a Cruise Planners franchise since 2011, and currently sits on the Northstar Black Travel Advisory Board, says one of the biggest misconceptions about black travelers is that the Caribbean is the only allure.
"The world is an allure for us," she said. "Our roots are not just from Africa but all over and we're interested in seeing the different pockets where our ancestors are from. My goal is to educate everyone that we're interested in everything- not just where we think black people are."
So where are the popular destinations for 2022?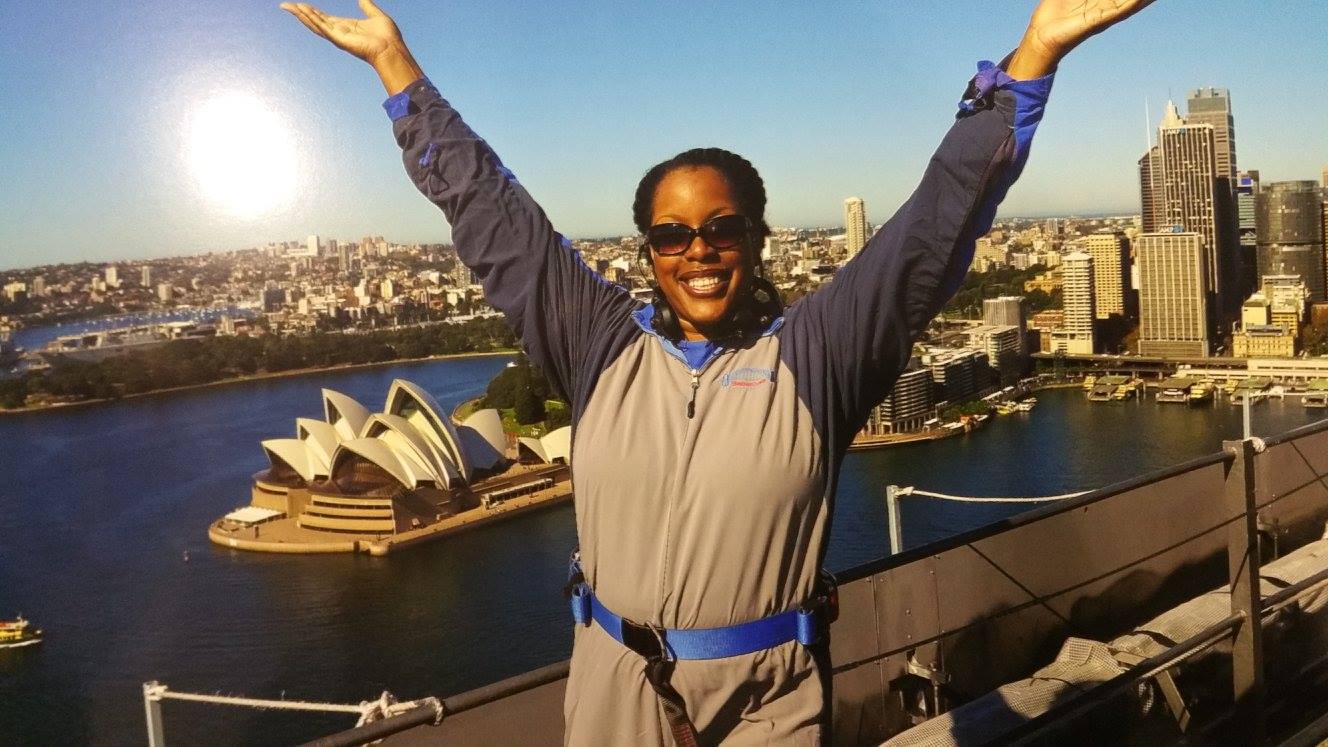 Leslie Richardson, a top-producing Cruise Planners Travel Advisor based in Houston, says Mexico, Dubai, Alaska, and Jamaica were all popular destinations for this coming year.
"More black travelers are using travel advisors in the past few years so they're coming to us to navigate the new era of travel and supporting black business," said Richardson. "I pride myself on really getting to know the destination and mode of travel and the people and the resorts. Knowing who to call if and when issues come up and being able to navigate things is a big part of what we do. Relationships are huge."
Val, who worked in corporate America and is a former flight nurse, chose Cruise Planners for an encore career and says the technology drew her in, and she's never second-guessed her decision.
"Our travel story is one thing that needs to be told because blacks don't just travel under black agencies. We travel with those we love and trust so they can make good suggestions. Being black doesn't marginalize us, it makes us want to explore a different avenue."
With nearly
five million black millennial travelers in the US, who spent at least $63 billion in 2018
, there's a huge business opportunity for brands that successfully cater to this market.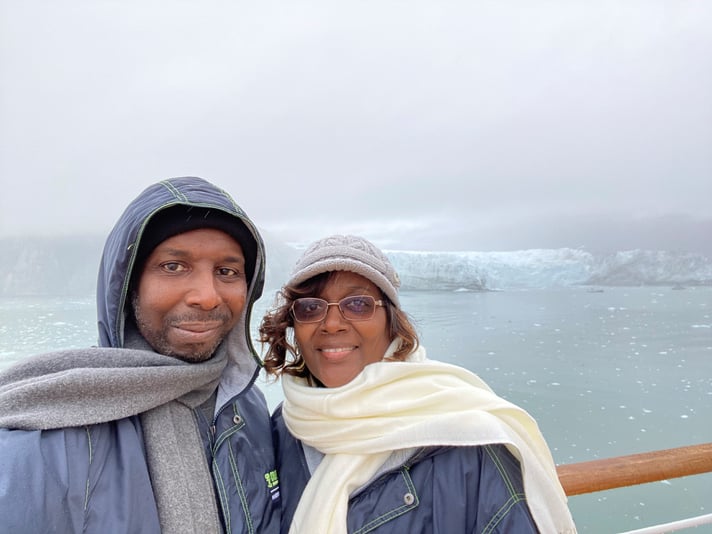 Deborah and Isaiah Banks, who are based in Alabama, said they are seeing a lot of interest in Mexico, St. Lucia, and the Caribbean, mainly because there aren't as many roadblocks to get there.

"We have seen an increase of travelers and millennials using advisors because of protocols that are in place," said Banks. "It makes it easier to have that extra knowledge and also to have someone if something comes up and have a home base to call."
The Banks says wherever they travel to, they do a lot of posting.
"From the time we arrive and check-in, we are their eyes and ears for the trip," said Deborah. "We have evolved in a sense. In the past, you didn't see a lot of black travel agents but now you do. We're not alone and we've grown in numbers. We educate ourselves in the industry. Cruise Planners does a lot to make sure we're the cream of the crop."
Dorsey says she hopes to educate people and says she loves to find pockets of black communities when traveling, like Black Paris and the Underground in Hong Kong.
"We are more than one month a year," she said. "We are every part of the year. We're across the world. And our desires are the same as our white counterparts and learning where we are in the world. Our groups are everywhere."