Cruise Planners, an American Express Travel Representative, pushes travel agents to thrive as business owners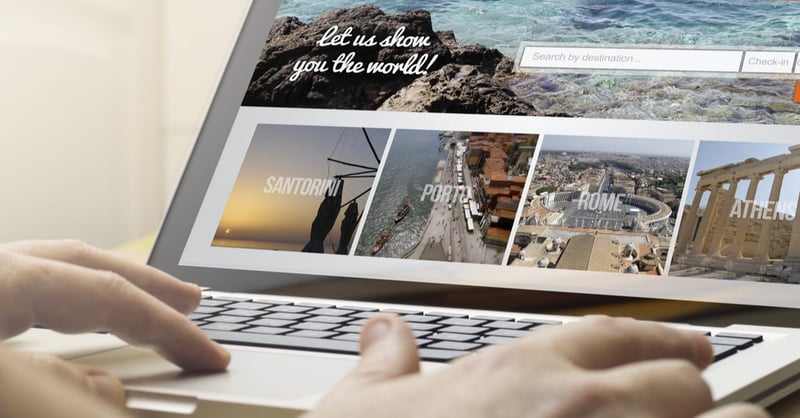 Franchise business ownership is growing rapidly thanks to the teachable process accessible to franchisee prospects. When you purchase a low-cost franchise from Cruise Planners, you get access to a ready-made business model that caters to all marketing, branding, technology and operational service needs. New business owners don't have to worry about all the nitty-gritty details that go into starting a travel agency as Cruise Planners provides travel franchisees with support, guidance, and training.
Cruise Planners' support and training consist of:
Six-day STAR University comprehensive training program for new franchisees
Cruisitude™ Academy virtual training available on demand
Familiarization, or FAM Trips
Boot Camps and Regional Trainings
Franchising with an established brand is important because it will make managing your business easier and give you instant creditability, especially in the travel industry where Cruise Planners is a top-producing agency with all major travel brands. A franchise business is a good purchase as the franchise model gives you the benefit of owning your own business independently while having the full support of the franchisor.
Which franchise should I buy?
To succeed as a franchise owner, having a passion for creating the ultimate travel experience makes being a travel professional a piece of cake. For that reason, travel enthusiasts choose Cruise Planners, even if they have little or no travel industry experience when they start.
To avoid choosing the wrong franchise business, consider the following:
Is this business the right fit for me?
Do you like the service you're planning to sell?
Does the franchise company provide the tools to help franchisees succeed?
Is this a sound business model?
Does this franchise company offer initial and ongoing training and support?
Is the franchise company evolving to meet industry and franchise demand?
If you can confidently answer "yes!" to these questions, then you're choosing a franchise that will set you up for success. Avoid failures as a new business owner by ensuring you're going into business with a travel agency franchise company that has a reputation for success such as Cruise Planners, who has been named the No.1 travel franchise to own by Entrepreneur Magazine every year since 2002.
If you want to take the step to becoming an independent business owner, join us for a free travel franchise webinar to find out more about Cruise Planners, one of the best low-cost travel business opportunities.