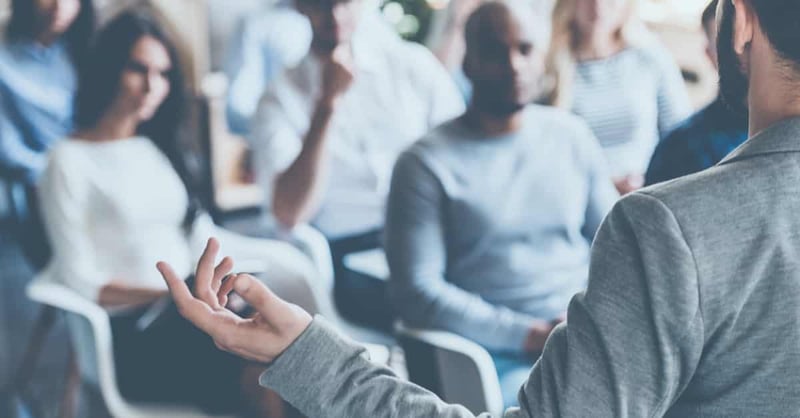 Cruise Planners ensures franchisees have direct access to certified education and training from accredited organizations
For Cruise Planners franchisees, you don't need any experience or accreditation to start your own travel agency. Cruise Planners has you covered. Just bring your passion for travel and Cruise Planners will get you started.
What you need to know
To be recognized by suppliers as a travel agency, an accreditation organization can provide you with a code number depending on the type of travel you book. For instance, an agency's International Air Transport Association (IATA) code number is used by an unlimited amount of official independent contractors of the agency.
Cruise Lines International Association(CLIA) provides memberships for agencies and individual travel agents. CLIA offers perks to travel agencies or travel agents who have a membership, which helps furthers an advisor's travel business with the tools and resources to maneuver through the cruise industry.
How can an accredited travel organization benefit you?
The benefit of Cruise Planners having a CLIA and IATA number is buying power. Individual travel agents or agencies have to abide by IATA and CLIA guidelines in order to receive an accredited member code. The policy of both associations state that an advisor has to have a certain amount of revenue income to be approved by the associations.
With Cruise Planners, you don't have to gain revenue. Your revenue is combined with active working travel professionals. A combined revenue leads to higher buying power, which in turn leads to higher commissions. If you're a travel agent starting a business on your own, then you'll most likely receive the bare minimum of commission when you book travel for your clients. But with Cruise Planners' brand recognition and revenue, travel agents receive a higher profitable commission with a low-cost franchise opportunity.
Cruise Planners give their travel agents direct access to education and training through their six-day STAR University travel agent training, plus continuous guidance regarding the travel industry with educational support from CLIA.
Cruise Planners is always a step ahead, making sure we have the right tools, information, and training for our franchisees. If you want to learn more about an amazing travel business opportunity with Cruise Planners, sign up for a free upcoming webinar.