CP Travel Ambassador Claire Maguire has been to almost 100 countries and Antarctica marked the 7th continent she's visited and the experience was unlike any other! Take a look at her epic adventure with Atlas Adventures this past spring, and see why this is the new frontier that can't be missed.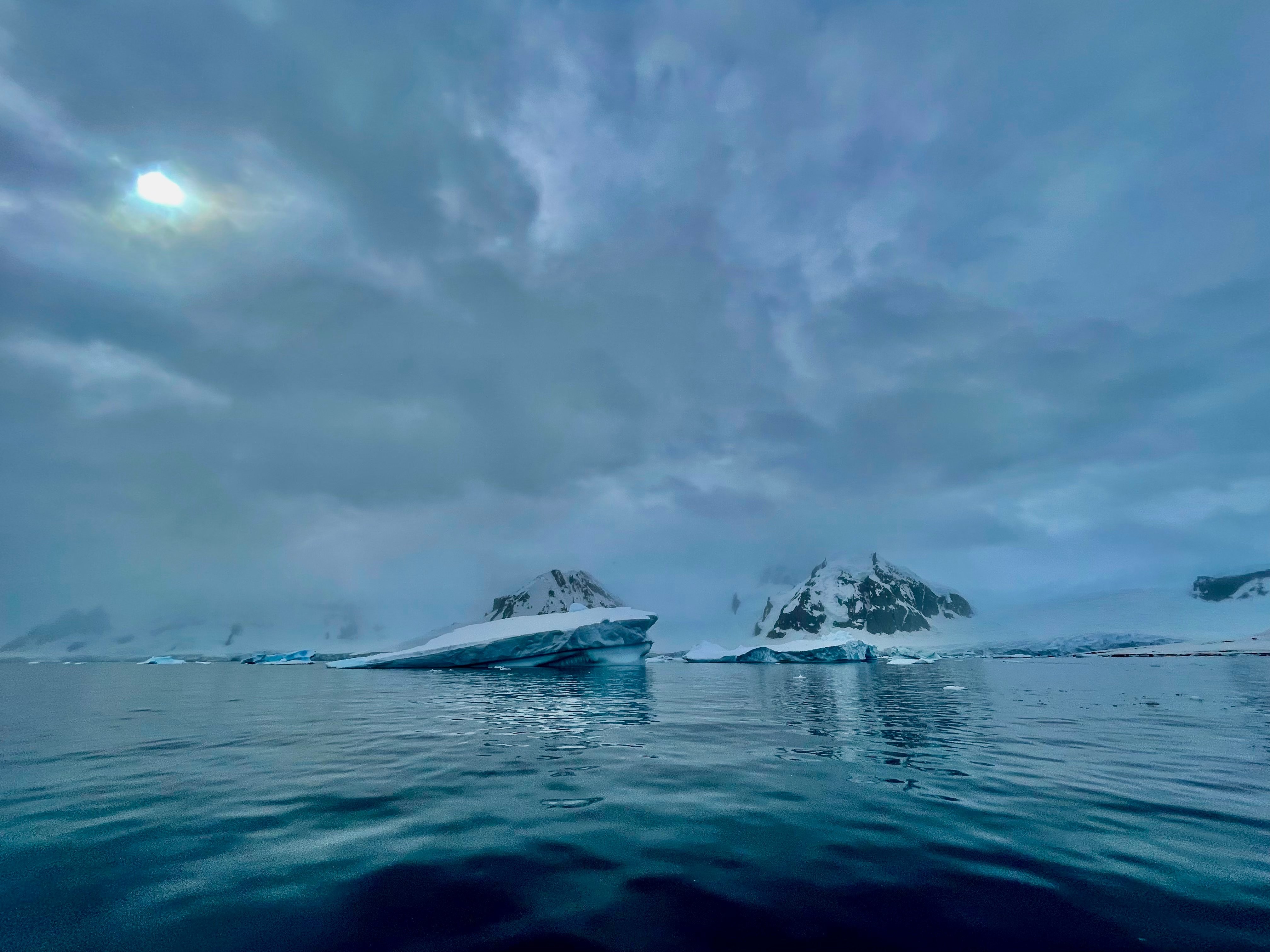 What was your favorite memory?
THE POLAR PLUNGE!
Top excursions and landmarks/sites to visit:
Antarctica itself is one of the most serene, pristine and exquisitely beautiful places on the planet. Peterman Island was just breathtaking - the view surrounded by mountains, the ship in the bay with the icebergs and penguins and seals everywhere.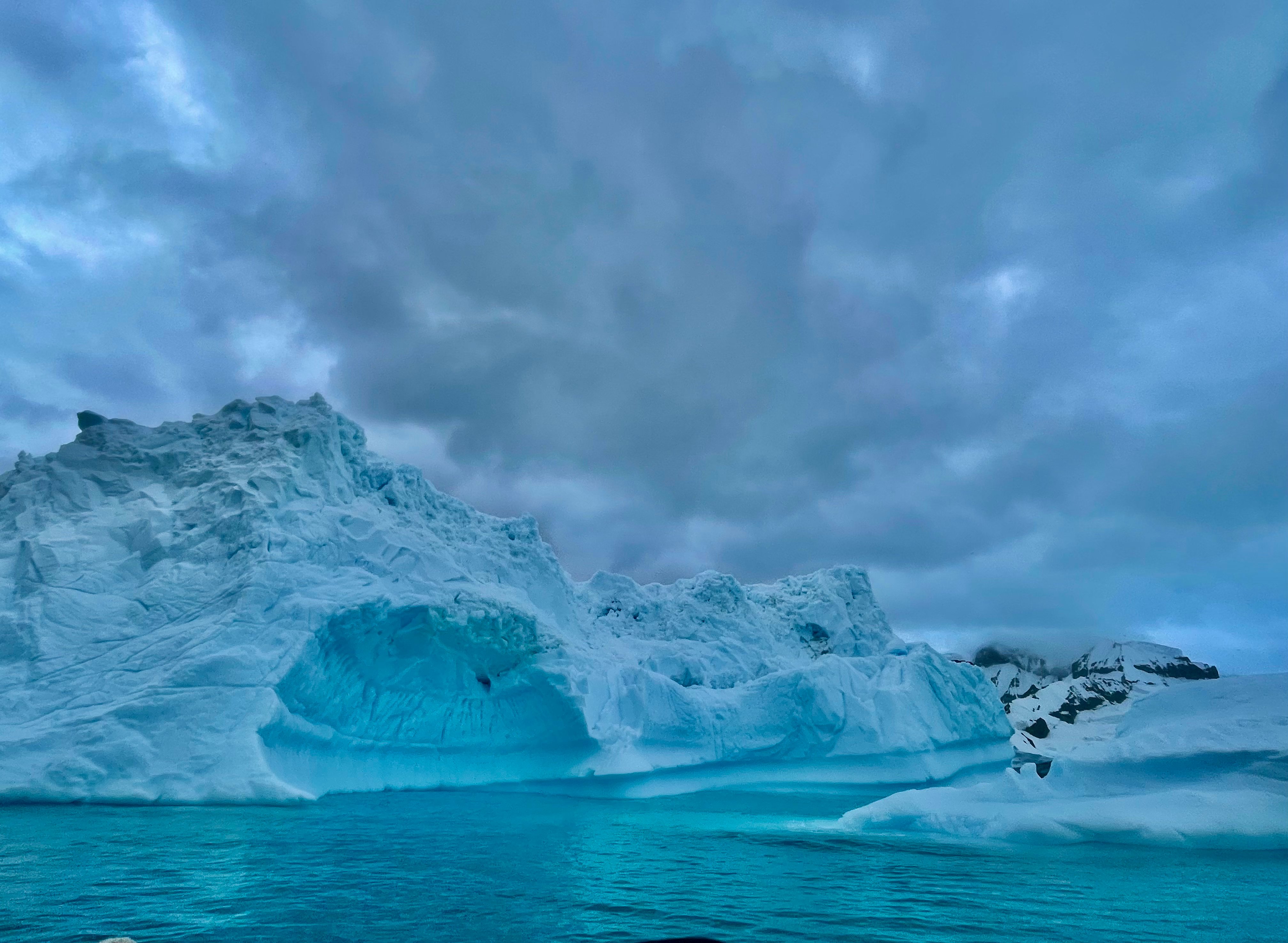 Standout restaurants or foodie must-haves?
The food on the ship was outstanding! We couldn't even take food off the ship to keep Antarctica pristine.
How would you describe the people and culture of this destination?
There are no people! The seals just mind their own business and the penguins are pretty friendly!
What is something people would be surprised to learn about this destination?
It's not as cold as you think. The temps were in the low 30s (summer!)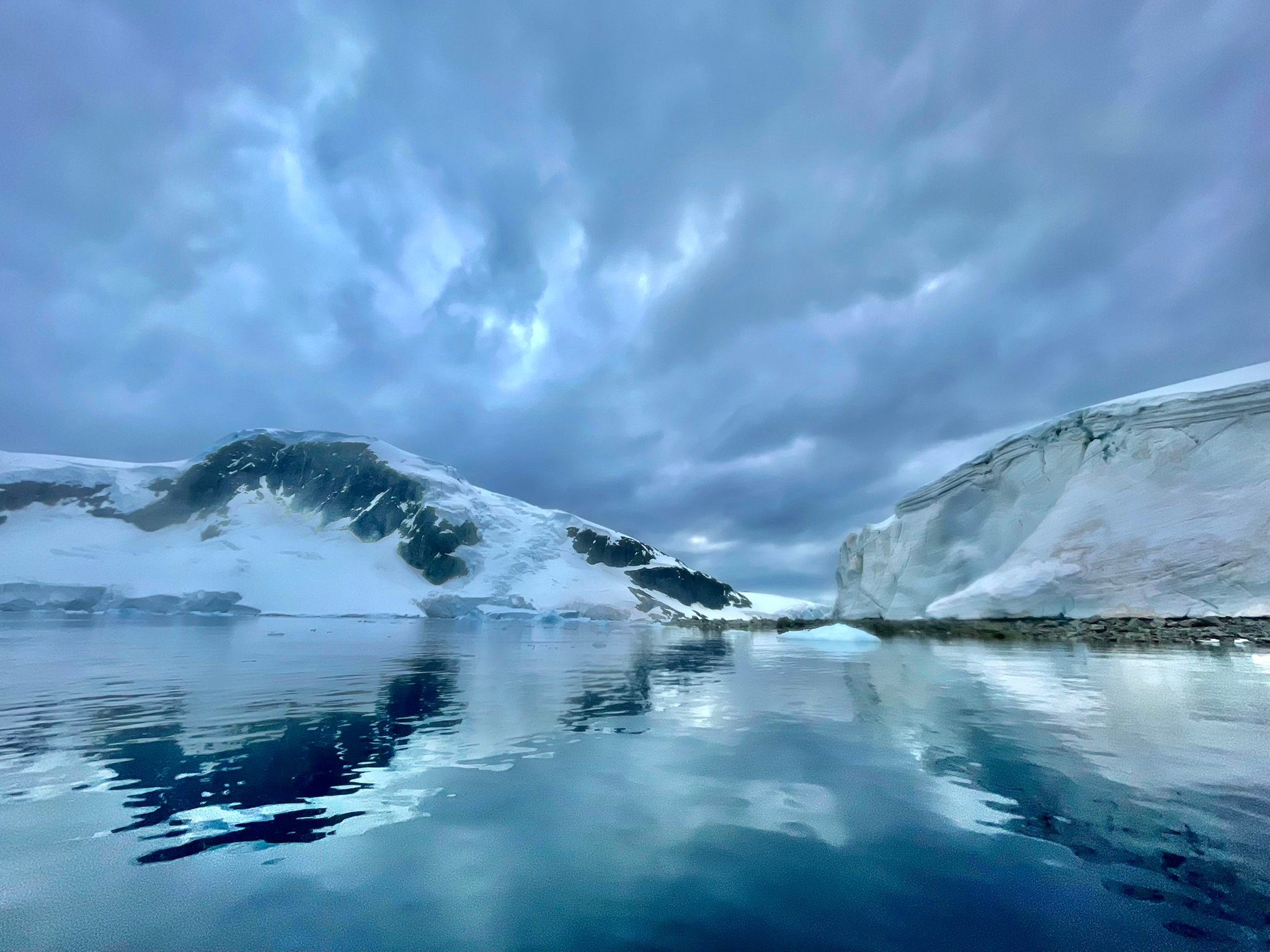 Top tips and recommendations:
Take a good camera!
What makes this destination a must-see in your opinion?
There's nowhere on earth like it...
Additional thoughts and insights?
Absolutely a bucket list trip. My 7th continent and after almost 100 countries visited, this topped the list of all!