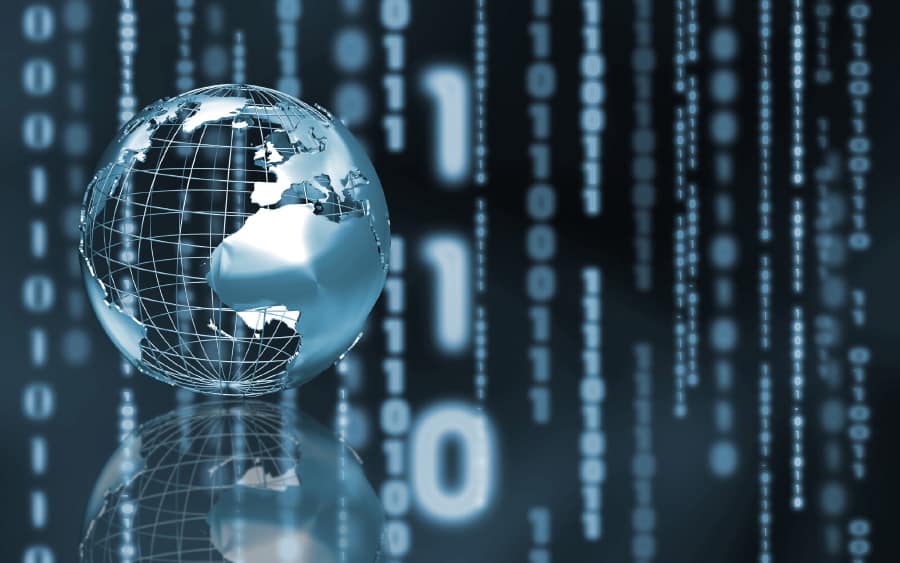 Today's digital world has affected many businesses mostly for the good, but there are a few others we hate to see leave. In the franchise business you are always safe with the new digital tools used to market your business. For example, it has been said that once the baby boomers have transcended to higher places, so too will the newspapers and Post Offices. While nostalgia tries to maintain a strong hold on traditions, the pioneering spirit of digital platforms have taken over the world of communications. Already, if you get on a bus or a transit system, you do not see people reading the newspaper or books anymore, you see people on cell phones, ipad, iPods, or kindles.
While we embrace the new faster speeds of communications, and shorten demographic distances, you will see some companies suffer if they do not change their way of doing business.
For example, take the Public Relations Industry. You own a travel agency in the cruise industry and all the information you would normally provide to a PR firm at a great expense, can now be sent straight to digital media platforms. No longer do you have to resort to a company who knows nothing about your franchise, and whom you have to teach before they can market you.
The internet, websites, emails, blogs, calendar of events, cell phones, online news outlets and even online newspapers and television stations all do this now in a matter of minutes with practically no cost to the franchisor, because you already absorbed the cost when you bought the computer. Flyers can be designed online very easily with graphics already made for you, videos can be made for presentations online, conferences, or webinars can take place with more efficient and creative lines of communication opening up all over the world. How many PR firms actually understand the franchise business?
Marketing a franchise is very easy, especially when you have a notable brand name like Cruise Planners/American Express. It is almost a self-contained business. You work from home, invest for a very small amount of money, provide all the training for your new business, and promote the tools of the trade right here online.
Browse Facebook, Linked In, Twitter, or type into Google…Cruise Planners/American Express and see how many medians it visits, social media, blogs, travel news, excellence awards, blogs, advertising online, conventions, associations, training information, travel agency news, and the list goes on and on…who needs a PR firm when you have this new dynamic, worldwide highway of information call the digital age.