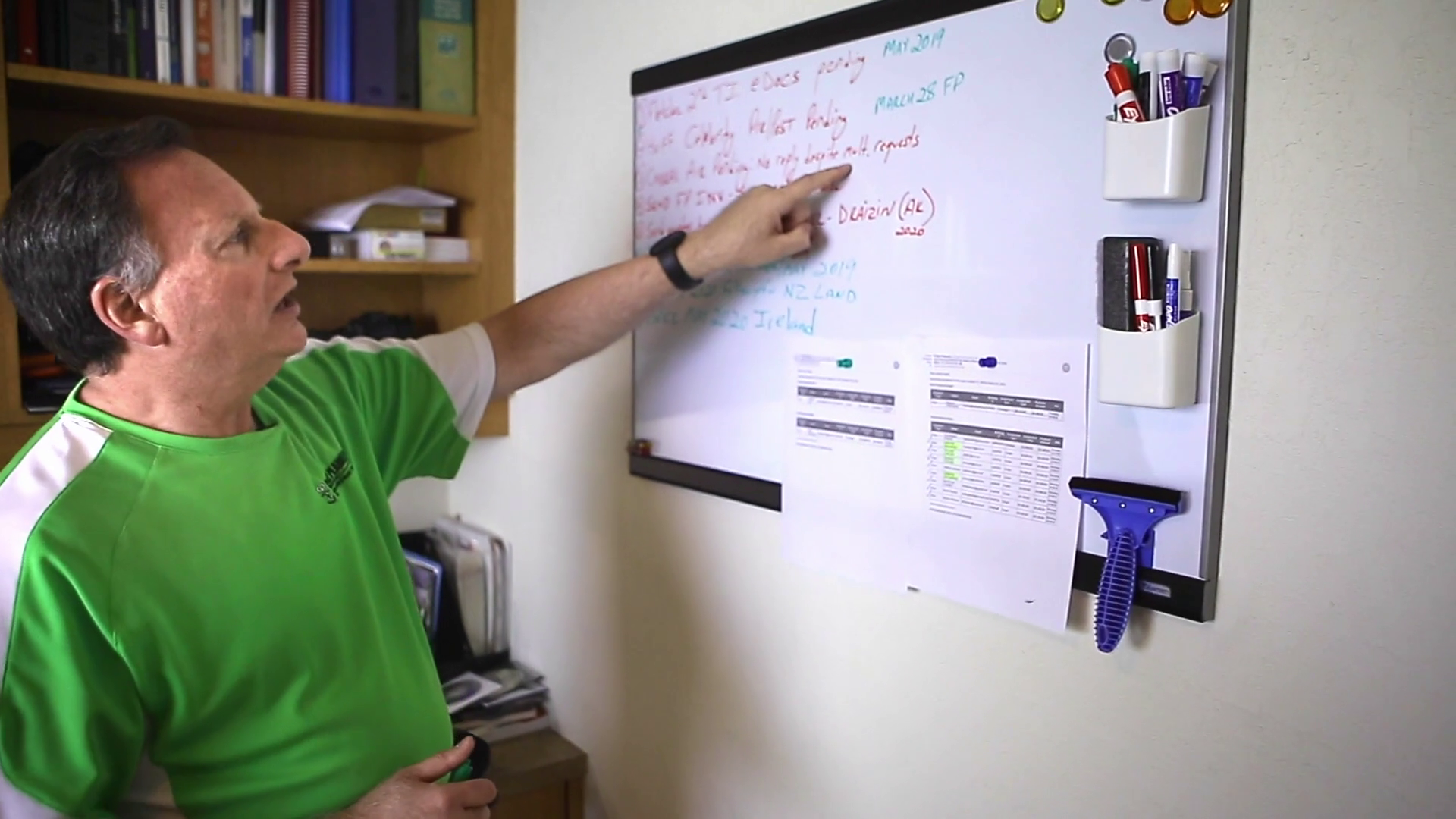 There's no way to put it lightly: it's a tough time for the travel industry right now. It can be difficult to know what to do or where to turn. As easy as it is to get dejected, it's important to remain dedicated to your clients and your business.
Stay on Track: Click here to download the COVID-19 travel advisors checklist
Here are 10 tips travel advisors should follow during the coronavirus outbreak.
1) Stay Up to Date
What's relevant today might not be tomorrow. Check supplier websites frequently and make sure you understand all policy updates. It's important to fully understand all travel restrictions and supplier cancellation policies so you can best advise your clients.
2) Be Proactive
As travel restrictions continue, it is important to reach out to any clients who may be impacted before they come to you. Clients are holding on to trips in the coming weeks and months. Walk them through all their options and allow them to make the best decision for their individual situation.
3) Stay Organized
Make sure you add detailed notes to your client records, so you know what you have discussed and what you need to follow up on. With so many moving pieces, it can be hard to keep track of who you talked to, what dates they wanted to reschedule for, and the value of their future cruise credit (FCC).
4) Be Empathetic
Reach out to all your clients, even ones that don't currently have trips booked, to see how they are doing and if there is anything you can help them with. Sales are important, but not as important as the safety and wellbeing of your clients.
5) "Book with Confidence"
Many travel suppliers are offering relaxed cancellation and change policies. Encourage your clients to take advantage of these "book with confidence" policies while they last. Travel suppliers want business, and they also want to do right by their customers.
6) Rebook FCCs
Encourage clients to rebook their trips for dates in the future while there is still availability and relaxed change policies are in place. Future Cruise Credits allow your clients to plan their trip for a different date rather than cancelling. Many suppliers are offering FCCs that exceed the value of the original trip plus offering travel advisors additional commission for booking FCCs.
7) Focus on Personal Development
Use this time to take travel suppliers training courses, work toward certifications, attend webinars and enhance your travel knowledge. This is a great chance to take advantage of continued learning opportunities you might not normally have time for.
8) Host a Virtual Cruise Night
Talk to you BDM about hosting a virtual cruise night. It's a great way to keep your clients engaged and get them thinking about future travel, and it can serve as a fun social event for people to look forward to. Just because you can meet in person doesn't mean you can't meet online!
9) Stay Top of Mind
When your clients are ready to book travel again, you want to make sure they are still thinking of you. Get creative: share photos from past trips on social media, email a relevant news article and keep clients updated on travel supplier policy updates and specials. It's important to adjust the tone of your messaging, but you shouldn't stop your marketing completely.
10) Take a Deep Breath
Eventually, people are going to travel again. Let's face it, after spending so much time cooped up in our homes, we're all going to need a vacation! Travel advisors will be key to the rebirth of the travel industry. Their value will be at an all-time high as they use their knowledge and expertise to plan amazing vacations and help recapture all the joy travel brings.