With the travel industry booming like never before, there's no better time than now to start your career, especially if you're living in Florida. Becoming a certified travel agent in the Sunshine State can be your ticket to a world of exciting opportunities and unforgettable experiences. In this comprehensive guide, we will walk you through everything you need to know about obtaining a travel agent certification in Florida. Cruise Planners headquarters is located in Coral Springs, Florida and our award-winning STAR University training program takes place in sunny Fort Lauderdale. No one knows the heart of Florida like Cruise Planners, who began their company there 30 years ago.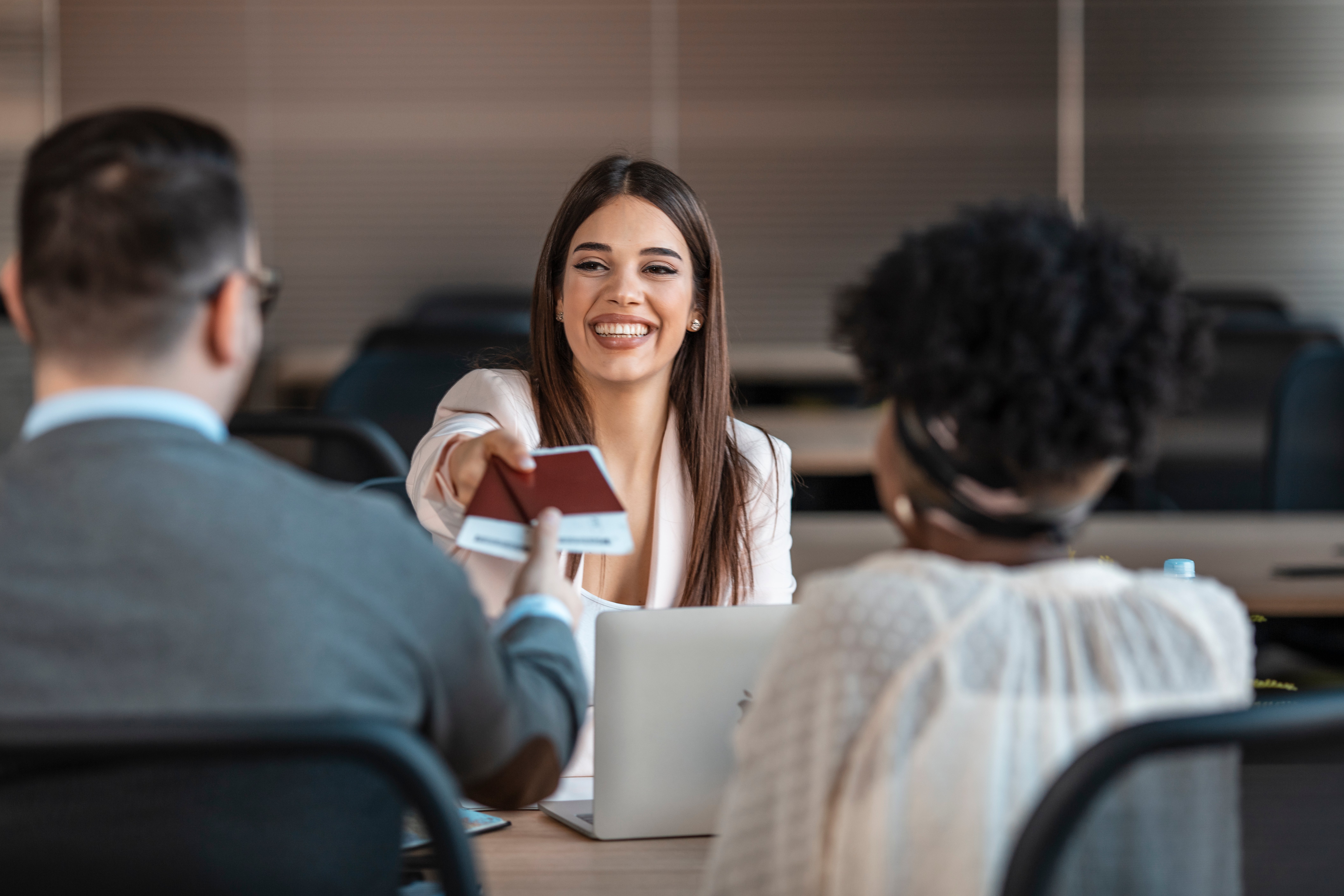 Becoming a certified travel agent brings a myriad of advantages that elevate your career and set you apart in the competitive travel industry. First and foremost, certification adds a valuable layer of credibility to your expertise, instilling confidence in potential clients who seek trusted professionals to plan their journeys. When you join Cruise Planners, the nation's largest franchise network of travel advisors, you will have a chance to attend our award-winning STAR University and get training with zero prior industry experience. Once you go through the weeklong training course, you can offer personalized and tailored travel experiences, creating unforgettable memories for your clients.
Step 1: Research and Choose a Reputable Training Program
To become a travel agent, there is no requisite certification program. Advisors can take courses to strengthen their knowledge base but there is no degree or certification that is required to become one. That is a common misconception but at Cruise Planners, we do offer an award-winning training program called STAR University that will help guide you in your journey. If you don't take the franchise route, you will need to take the time to research various travel agent training programs in Florida. Look for programs that are accredited by reputable organizations, such as the American Society of Travel Advisors (ASTA) or the Cruise Lines International Association (CLIA). These programs will provide you with comprehensive and up-to-date knowledge of the travel industry, helping you become a knowledgeable and successful travel agent.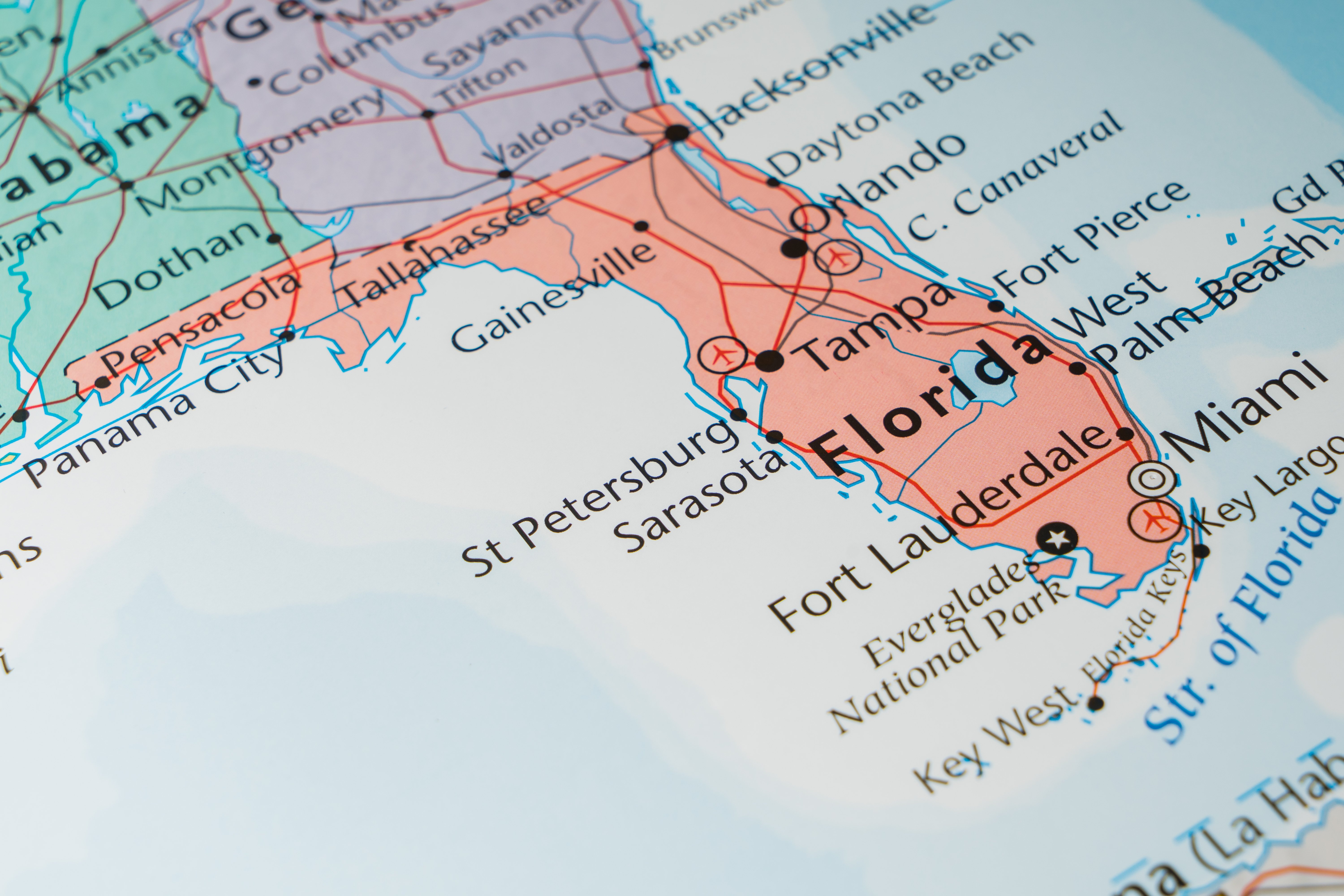 Step 2: Enroll in a Travel Agent Training Program
Once you've found a suitable training program, enroll and start your journey towards certification. Many programs offer flexible online options, allowing you to study at your own pace while juggling other commitments. During the course, you'll learn about different travel destinations, booking systems, customer service, marketing, and legal aspects of travel.
Step 3: Familiarize Yourself with Travel Regulations and Laws
As a certified travel agent in Florida, you'll be responsible for assisting clients with various travel regulations and laws. Familiarize yourself with the legal aspects of travel, such as visa requirements, travel insurance, and consumer protection laws. Being well-versed in these areas will build trust with your clients and ensure you provide accurate and reliable information.
Step 4: Register with the State of Florida
In Florida, travel agents are not required to obtain a specific state license, but they may need to register as a seller of travel with the Florida Department of Agriculture and Consumer Services (FDACS). This registration provides credibility to your business and shows your commitment to following the state's regulations.
Step 5: Build Your Professional Network
Networking is a crucial aspect of the travel industry. Attend travel industry events, join online forums, and connect with other travel professionals to expand your network. Building relationships with suppliers, tour operators, and fellow agents can lead to valuable partnerships and potential clients. At Cruise Planners, we have strong partnerships with hundreds of suppliers in the industry, and because we are a powerhouse entity, our advisors often get top commission as well as dedicated business development managers to facilitate bookings.
Step 6: Join a Franchise
Becoming a certified travel agent in Florida is an exciting journey that involves dedication, learning, and building relationships within the industry. By joining a reputable franchise network such as Cruise Planners, you will begin your career with instant name recognition and built-in relationships with suppliers that will put you in a position to have forward momentum. With hard work and a passion for travel, you can turn your dream of becoming a certified travel agent into a reality and help others make unforgettable memories around the world.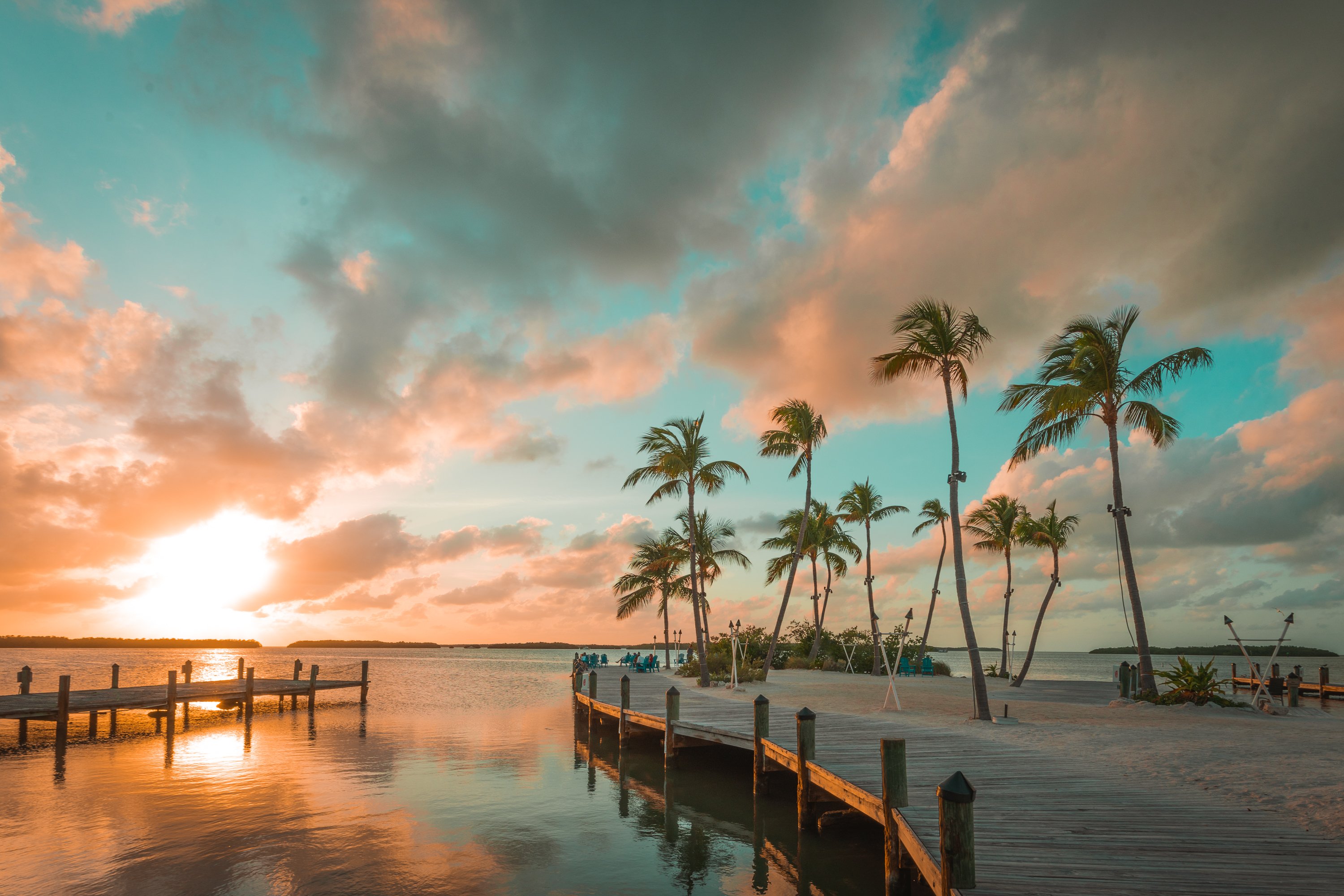 Remember, Florida offers a thriving tourism industry with a diverse range of opportunities for certified travel agents. Whether you're just starting your journey or looking to advance your career, taking the step towards certification will undoubtedly open doors to exciting and rewarding prospects.
So, go ahead and embark on this thrilling adventure as a certified travel agent in Florida. The world of travel awaits you, and with your certification in hand, you're bound to make a significant impact on the journeys of countless travelers. To find out more about becoming a travel agent in Florida, contact a Cruise Planners Franchise Development Manager today.