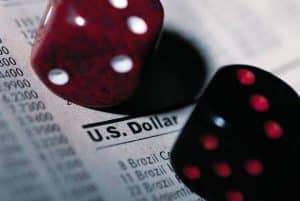 When you purchase a Franchise, it is important to determine your financial needs first. The Cruise Planners American Express investment is less than $10,000 so in the business arena, that is considered a low-cost startup investment.
If you satisfy your financial obligations on time, you may not need to borrow money. However, if you do, you have only to consider the risk involved. The Cruise Planners/ American Express Franchise, involves very little risk due to the Training, Support from Experts, and the notable records and awards the company has received over the years. Any lender will want to know all about the business you are about to invest in, and the nice thing about it, is that Cruise Planners/American Express speaks for itself through worldwide acclaim and success.
Things you should know that a lender would ask you…and the answers are all provided to you through the experts at Cruise Planners/American Express Franchise Team.
• Can the business repay the loan? (Is cash flow greater than debt service?)
• Can you repay the loan if the business fails? (Is collateral sufficient to repay the loan?)
• Does the business collect its bills?
• Does the business pay its bills?
• Does the business control its inventory?
• Does the business control expenses?
• Are the officers committed to the business?
• Does the business have a profitable operating history?
• Does the business match its sources and uses of funds?
• Are sales growing?
• Are profits increasing as a percentage of sales?
• Is there any discretionary cash flow?
• What is the future of the industry?
• Who is your competition and what are their strengths and weaknesses?
Call Dan Hicks and the Franchise Team at Cruise Planners/American Express and they will not only walk you through the preliminaries of the start-up business, but also help you turn your investment into a long and successful venture with plenty of rewards!