Cruise Planners VP of Sales Ana Parodi led a group of advisors on a familiarization (FAM) trip to Reykjavik onboard the Windstar Star Pride and it was a phenomenal experience! Read on to learn more about the trip and what makes Windstar 180 degrees from ordinary! Photos courtesy of Robert Feus & Kyle Nichols.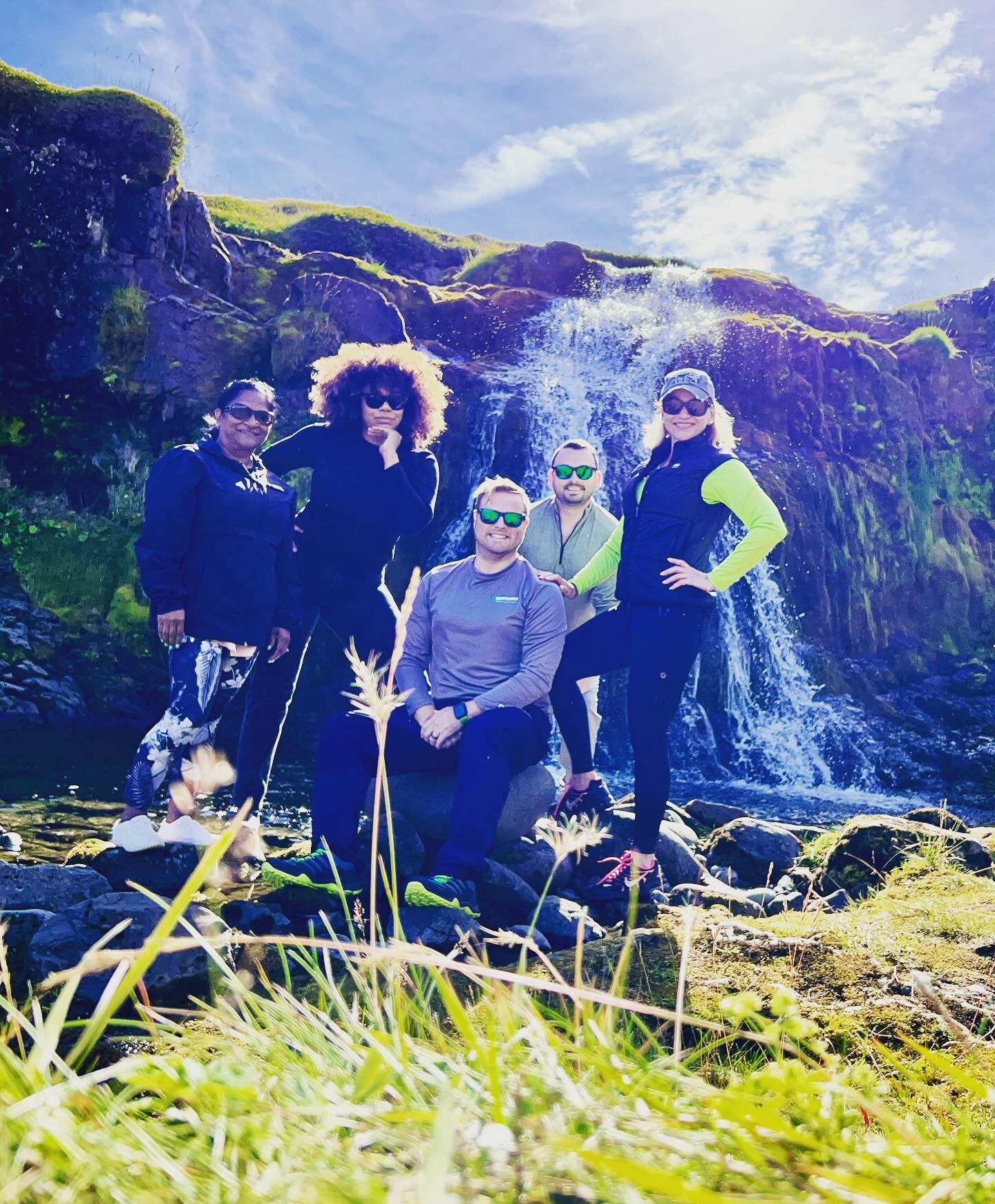 What were some of the highlights? The Windstar Star Pride is amazingly well-appointed, offering a very intimate experience to 300 guests. Onboard, the ship was spacious yet cozy and easy to get around. The ship has nice, spacious accommodations with sitting area, walk in closets and plenty of space for unpacking. The room features double sinks in bathrooms with no fog mirrors. The cuisine offered a flavorful variety of dishes and featuring dishes by Chef James Beard, who has a close relationship with the brand and an outdoor BBQ offered a nice array of freshly prepared foods.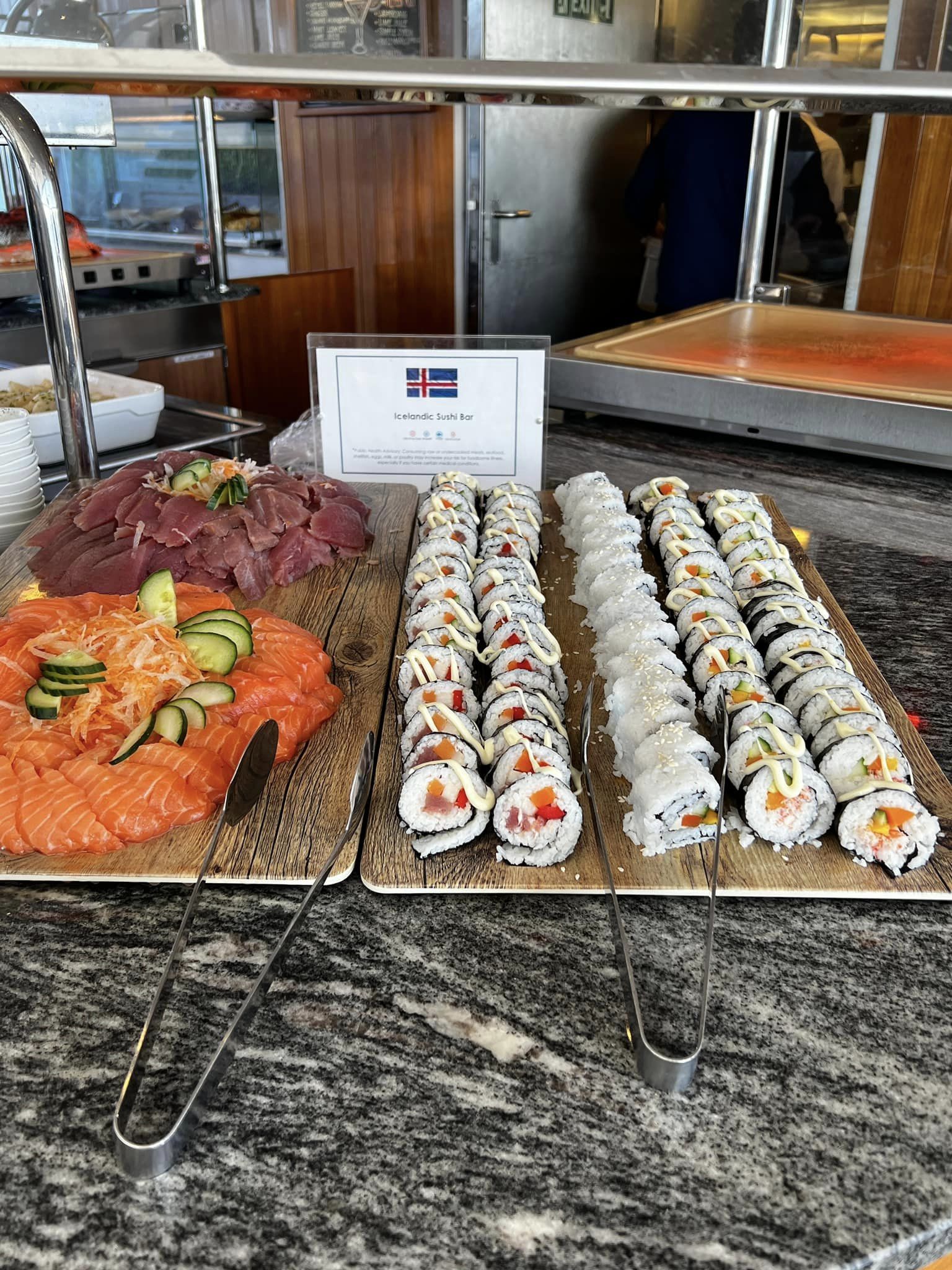 Where did the FAM trip take place? Roundtrip from Reykjavik, Iceland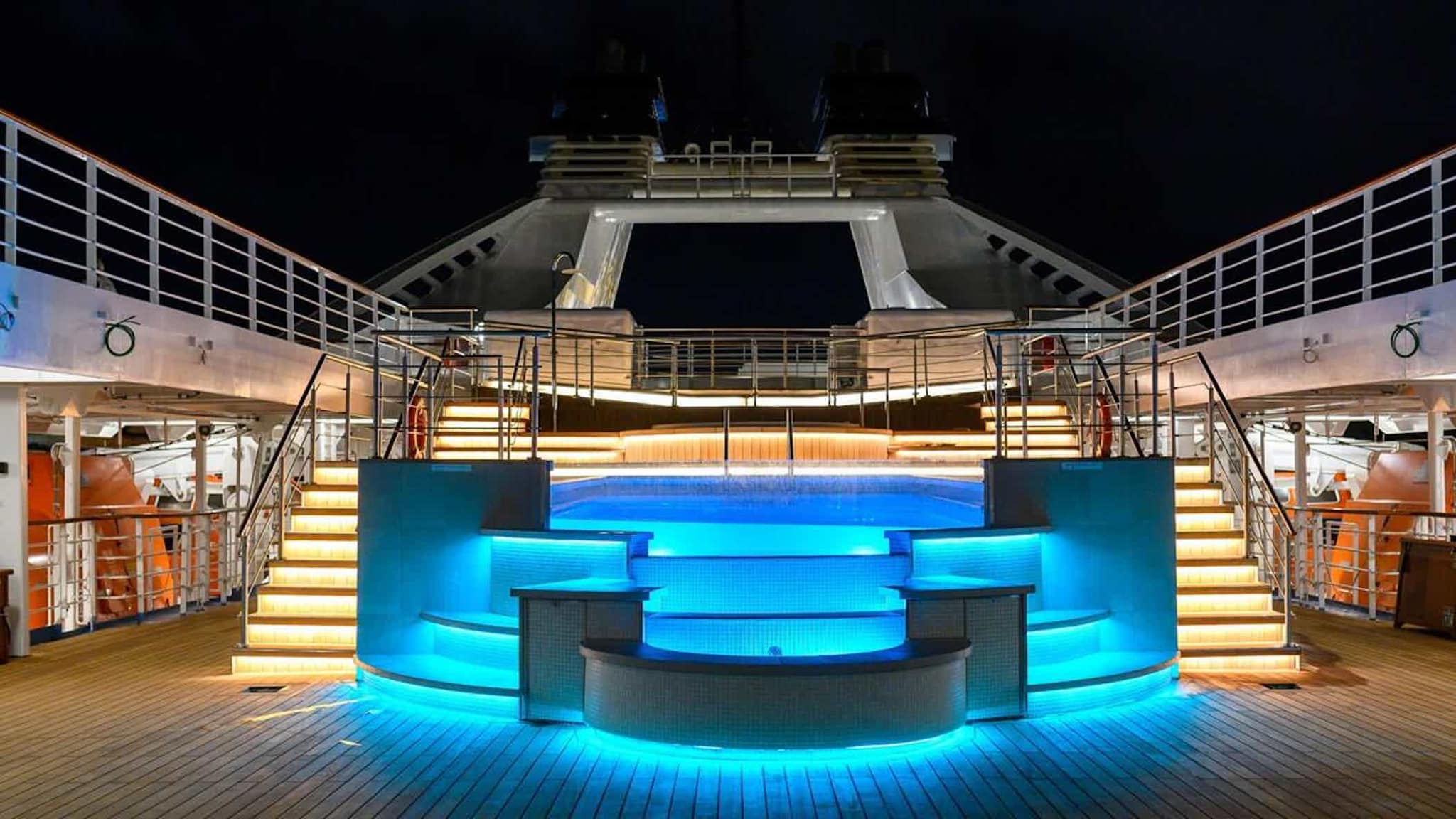 How many agents participated? 28 + guests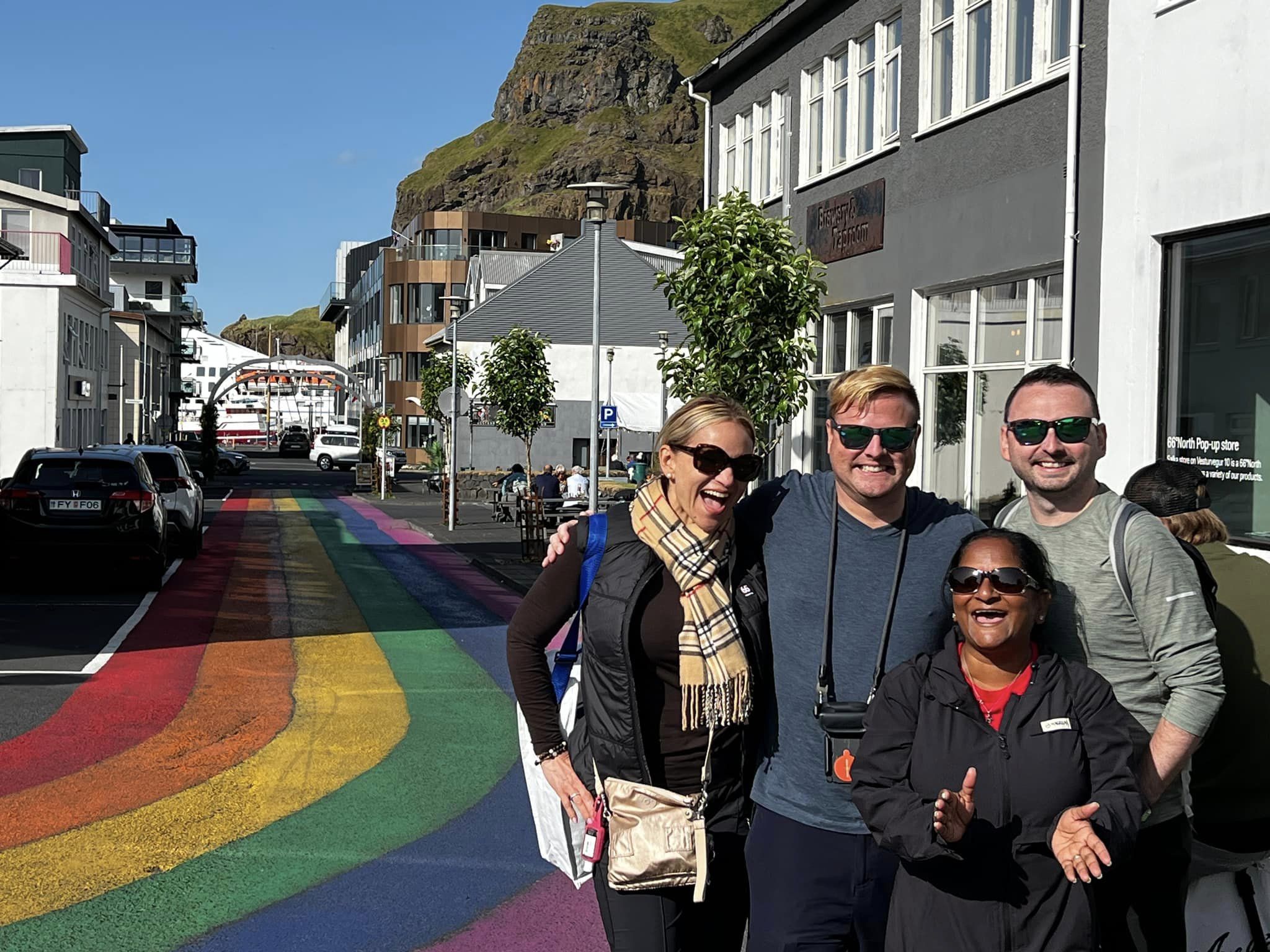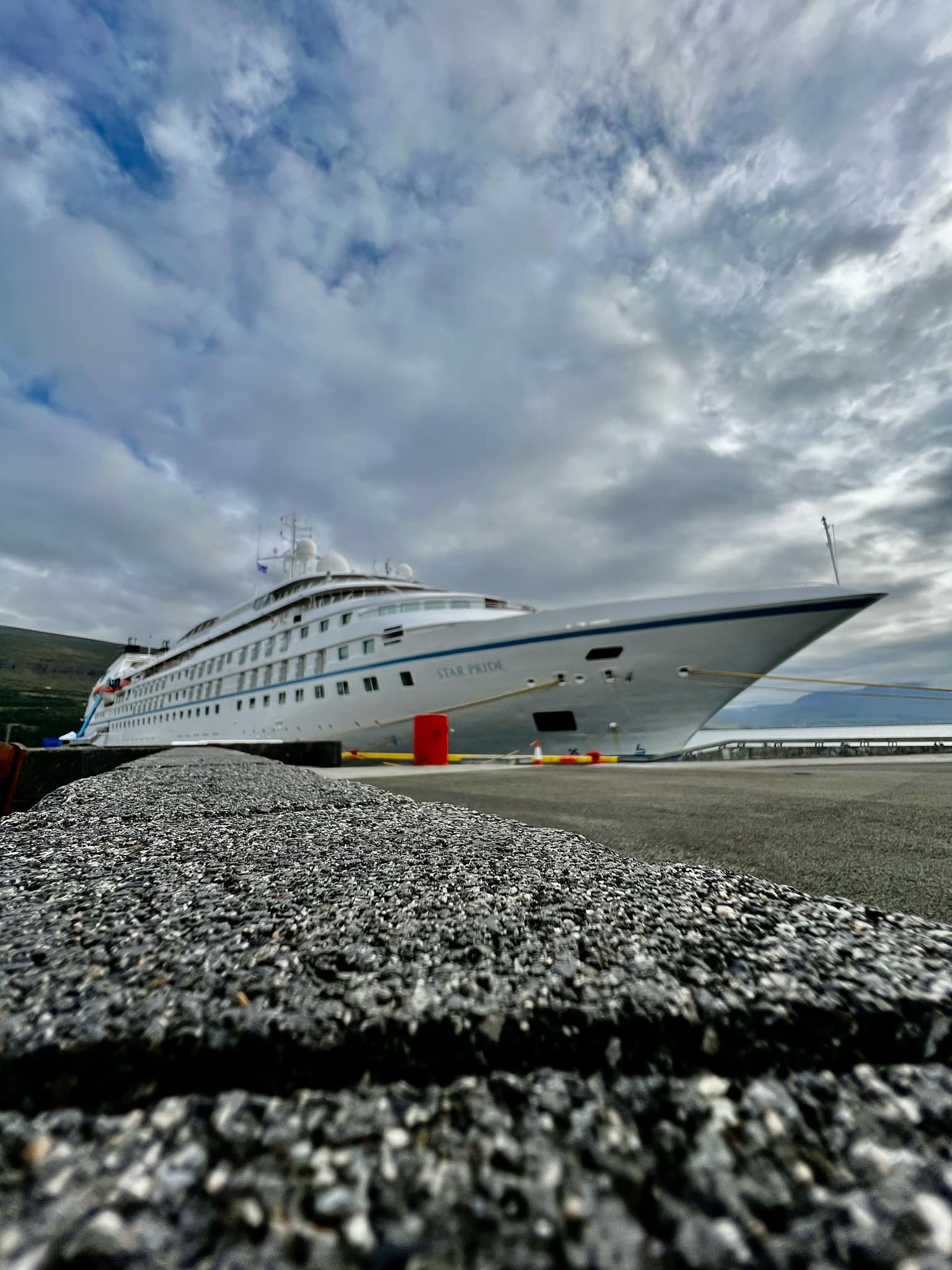 What did you learn that made you appreciate what Windstar has to offer? Overall, the onboard experience, attention to details and genuinely gracious service by the crew. Captain Mark and the hotel manager where actually at the gangway greeting their guest as they embarked, which is such a lovely touch.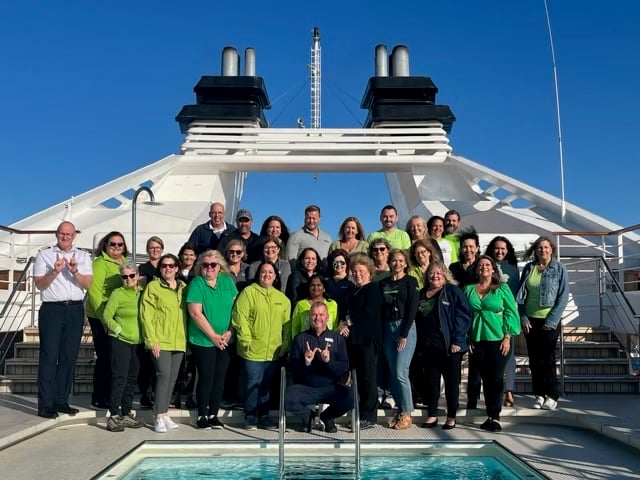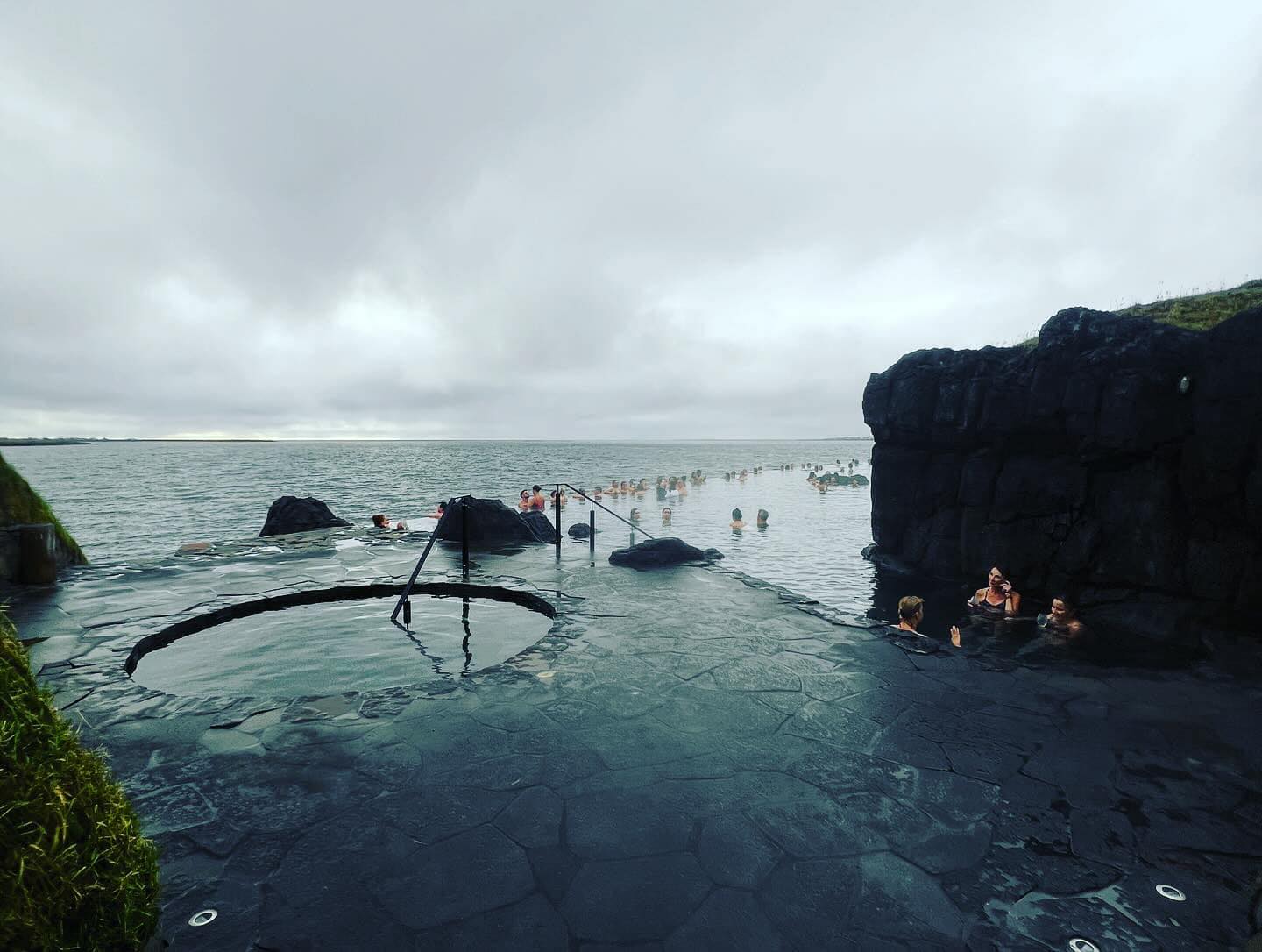 Any cool features or tidbits you learned? The tradition of celebrating the Blue Nose when the ship reached the Arctic Circle was really special. There was a party and the captain and hotel manager painted a blue nose on the guests with the crossing of the Arctic Circle (66-32 North latitude). Also known as the "Northern Domain of the Polar Bear" or "Blue Nose."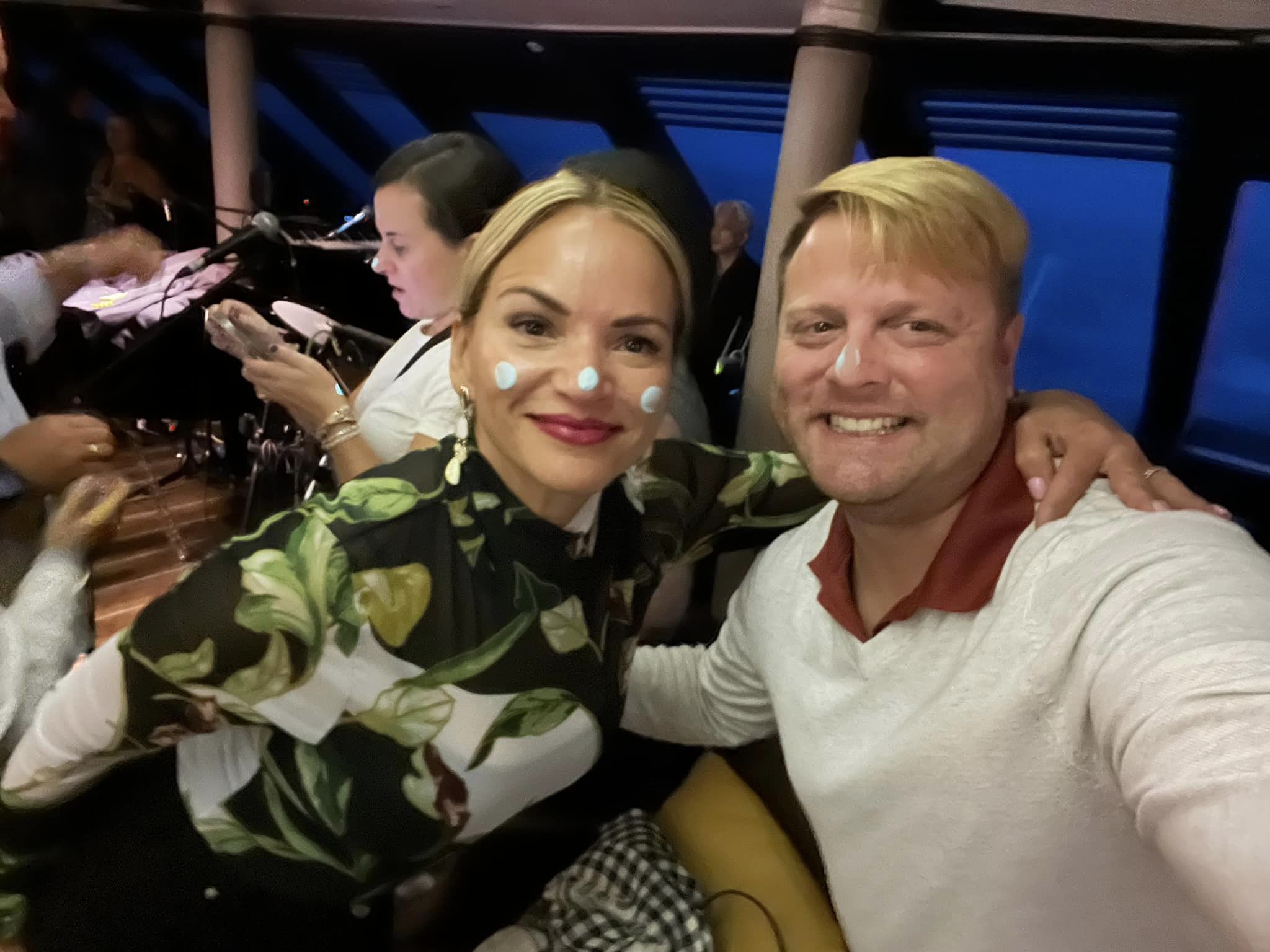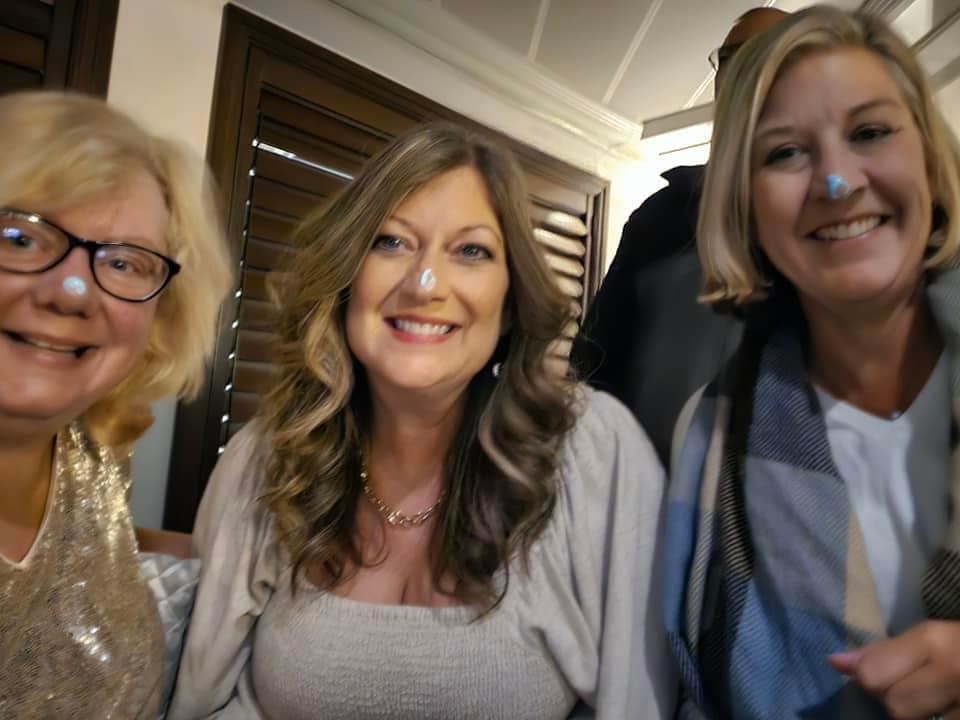 Anything else you want to add or share? This Windstar cruise offered a beautiful itinerary offering plenty of time to explore Iceland. Windstar has an open bridge policy which means guests can enjoy a first-hand look at the bridge and chat with the officers.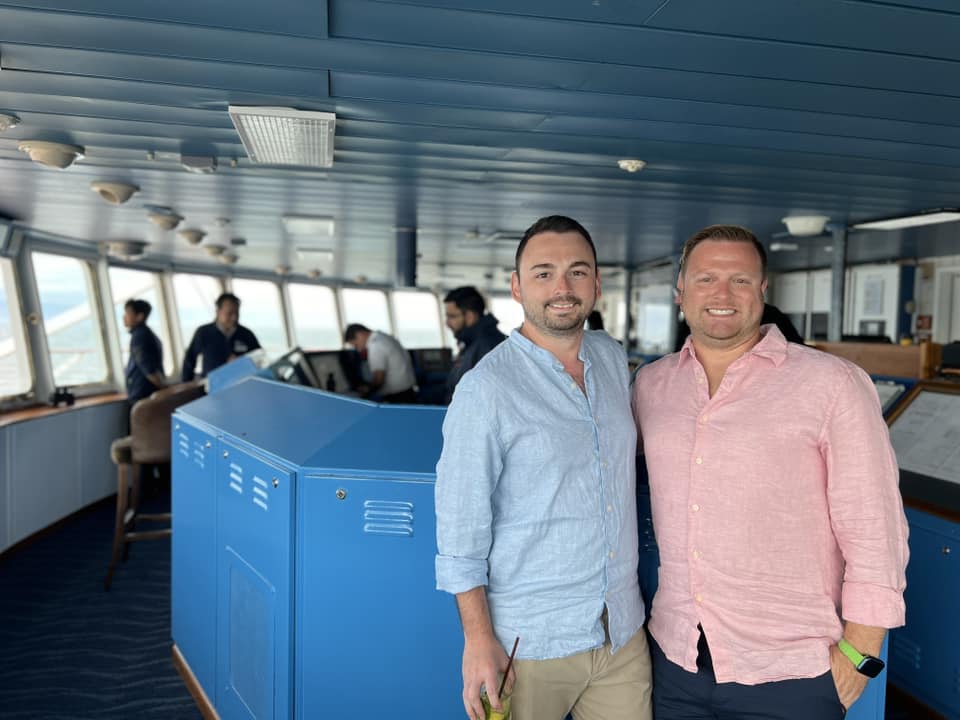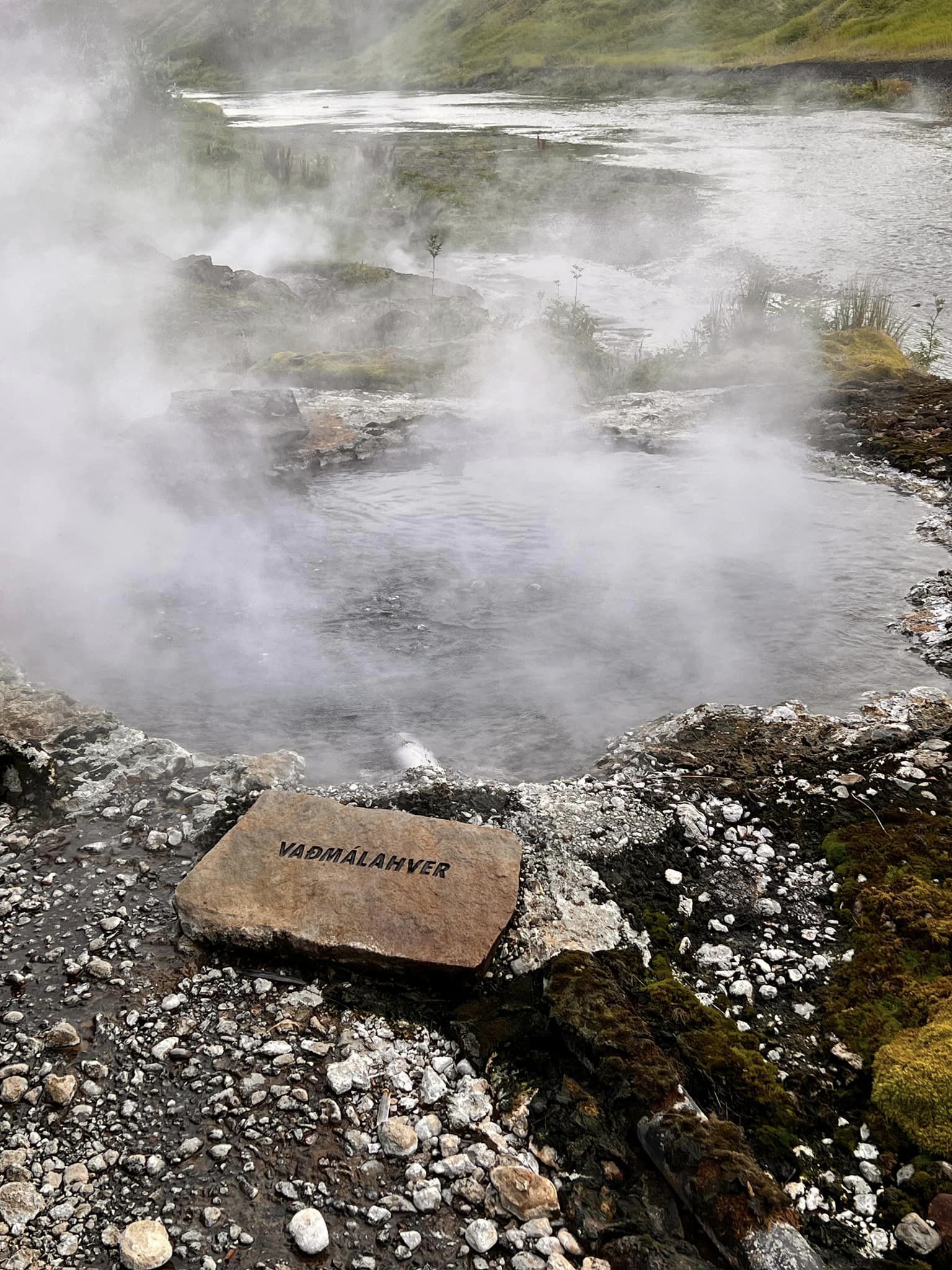 To learn more about Windstar and how to become an agent and take part in FAMs like this, reach out to our Franchise Development Manager today.