Is it time to start thinking about making your love for travel become a calling and profession? Becoming a travel agent in Ohio might be just the right path for you! In this comprehensive guide, we'll walk you through the steps to kickstart your journey as a travel agent in the Buckeye State. Cruise Planners has advisors all across the U.S. and know exactly what it takes to help a new advisor pivot or start a new career in this exciting industry.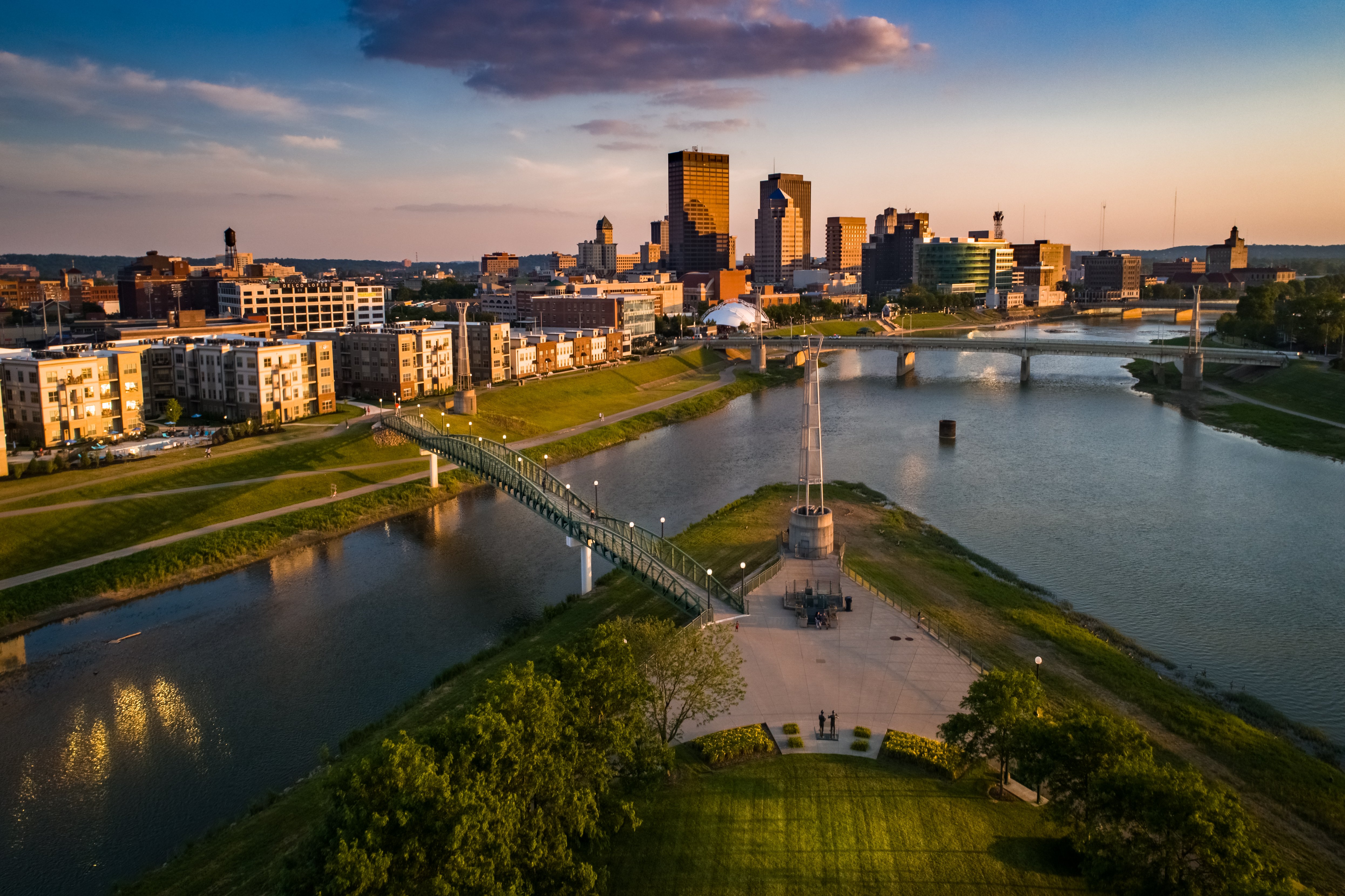 We'll delve into the essential requirements, qualifications, training options, and valuable tips to help you succeed in this exciting industry. A travel agent acts as a knowledgeable advisor, helping clients plan, book, and organize their travel experiences. They assist with various aspects, including flights, accommodations, transportation, tours, and activities. A travel agent serves as a trusted resource, offering expertise, personalized recommendations, and ensuring a smooth travel experience for their clients. So, let's embark on this adventure together and discover how to become a travel agent in Ohio!
Requirements to Become a Travel Agent in Ohio
To become a travel agent in Ohio, certain requirements must be met and we'll walk you through it. Let's explore the essential qualifications and criteria:
Education:

While a specific degree isn't mandatory, having a high school diploma or equivalent is generally required. Pursuing a degree or certification in travel and tourism, hospitality, or a related field can enhance your knowledge and credibility.
Skills and Qualities:

Strong communication skills, attention to detail, salesmanship, customer service, organizational abilities, and a passion for travel are crucial attributes for a successful travel agent.
Licensing:

In Ohio, travel agents do not require a specific license. However, obtaining an industry-recognized certification can significantly boost your professional standing and increase your chances of success but are not mandatory to start.
Steps to Become a Travel Agent in Ohio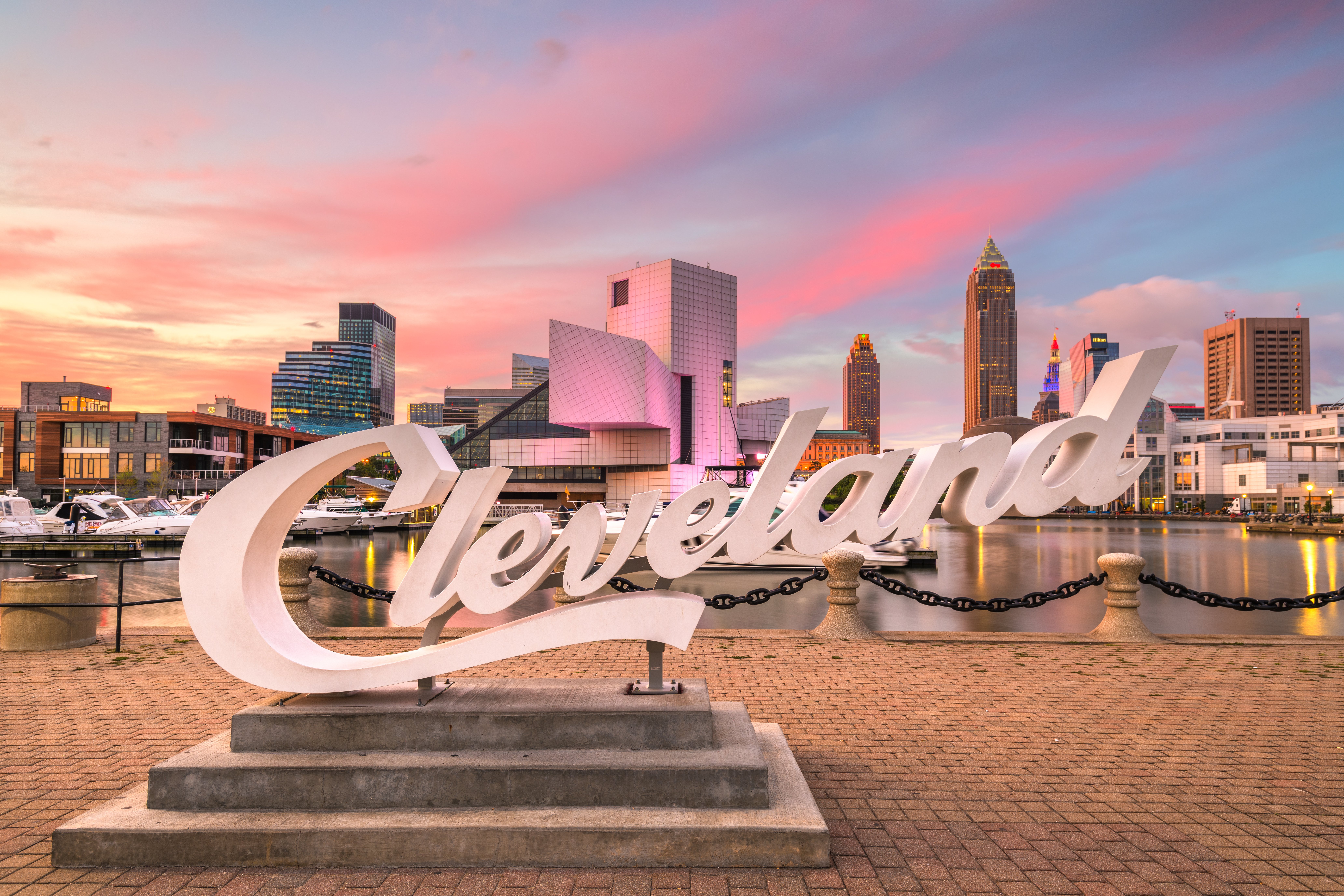 Now that we have a solid foundation, let's delve into the step-by-step process of becoming a travel agent in Ohio: First things, first: It's important to familiarize yourself with different types of travel agencies and their target markets. Agents can enroll in travel and tourism courses or programs to acquire the necessary knowledge and skills to get started. Attending workshops, seminars, and industry events to stay updated with the latest industry developments is also helpful. Seek internships or entry-level positions in travel agencies, tour operators, or hospitality companies to gain practical experience. Volunteering or working part-time at a travel agency can provide valuable insights into the day-to-day operations.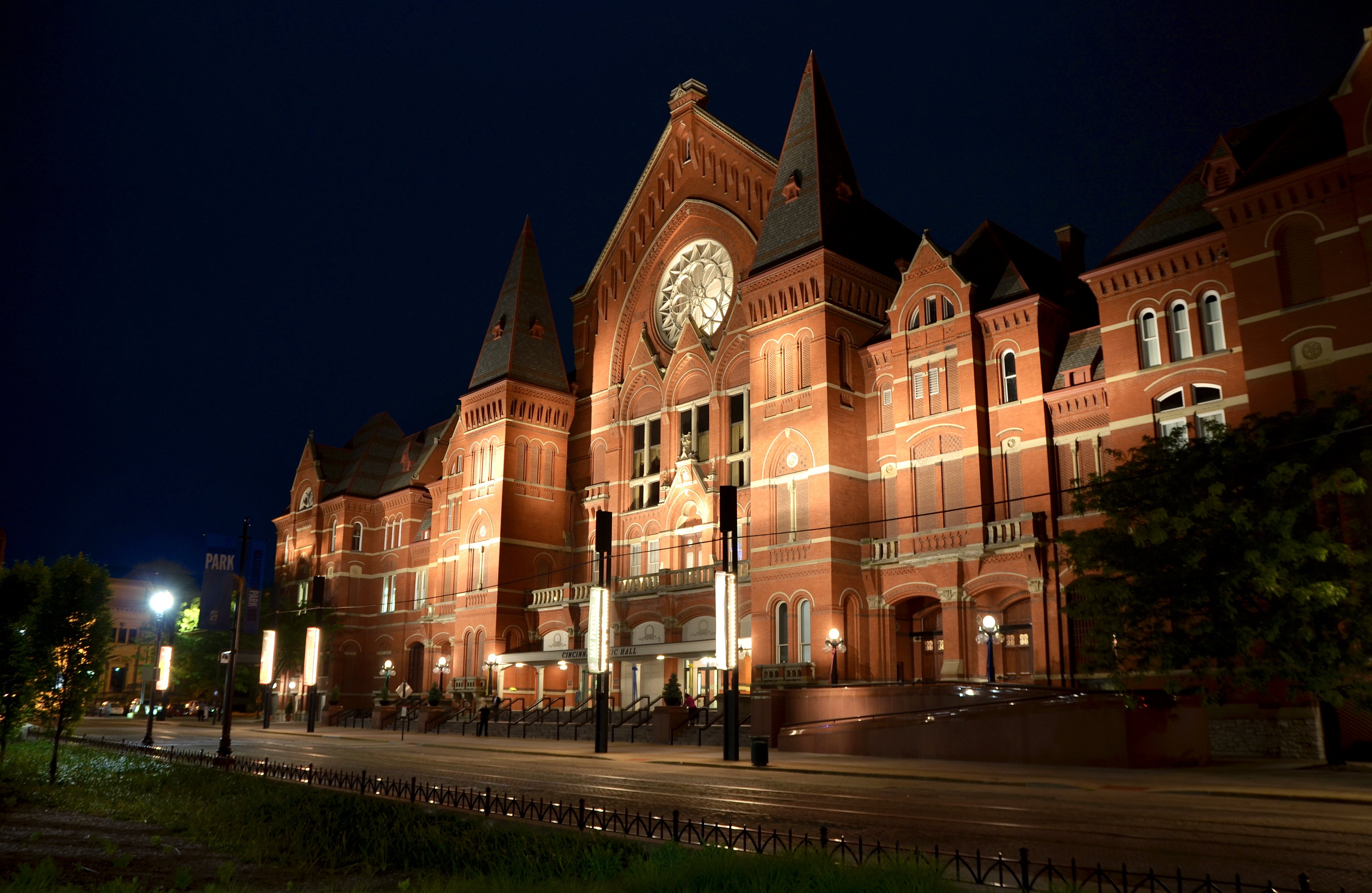 What is also helpful is joining professional associations and networking groups, such as the American Society of Travel Advisors (ASTA), to connect with industry experts and expand your network. All of these organizations help advisors to network and learn more about the industry but are not mandatory. Advisors should also attend trade shows, conferences, and local events related to the travel industry to make meaningful connections. If advisors want to take it one step further, they can obtain a recognized certification, such as Certified Travel Associate (CTA) or Certified Travel Counselor (CTC), can boost your credibility and open doors to new opportunities.
One important and oftentimes critical decisions to make is whether or not to join an agency. Joining a reputable and time-tested franchise organization such as Cruise Planners will help you get started right out of the gate with name recognition, support, training and a proven system that works. It's a business in a box that will take care of marketing, and technology in ways that will save you time to sell instead of figuring out logistics. Joining an established agency like Cruise Planners can provide valuable mentorship, resources, and a client base.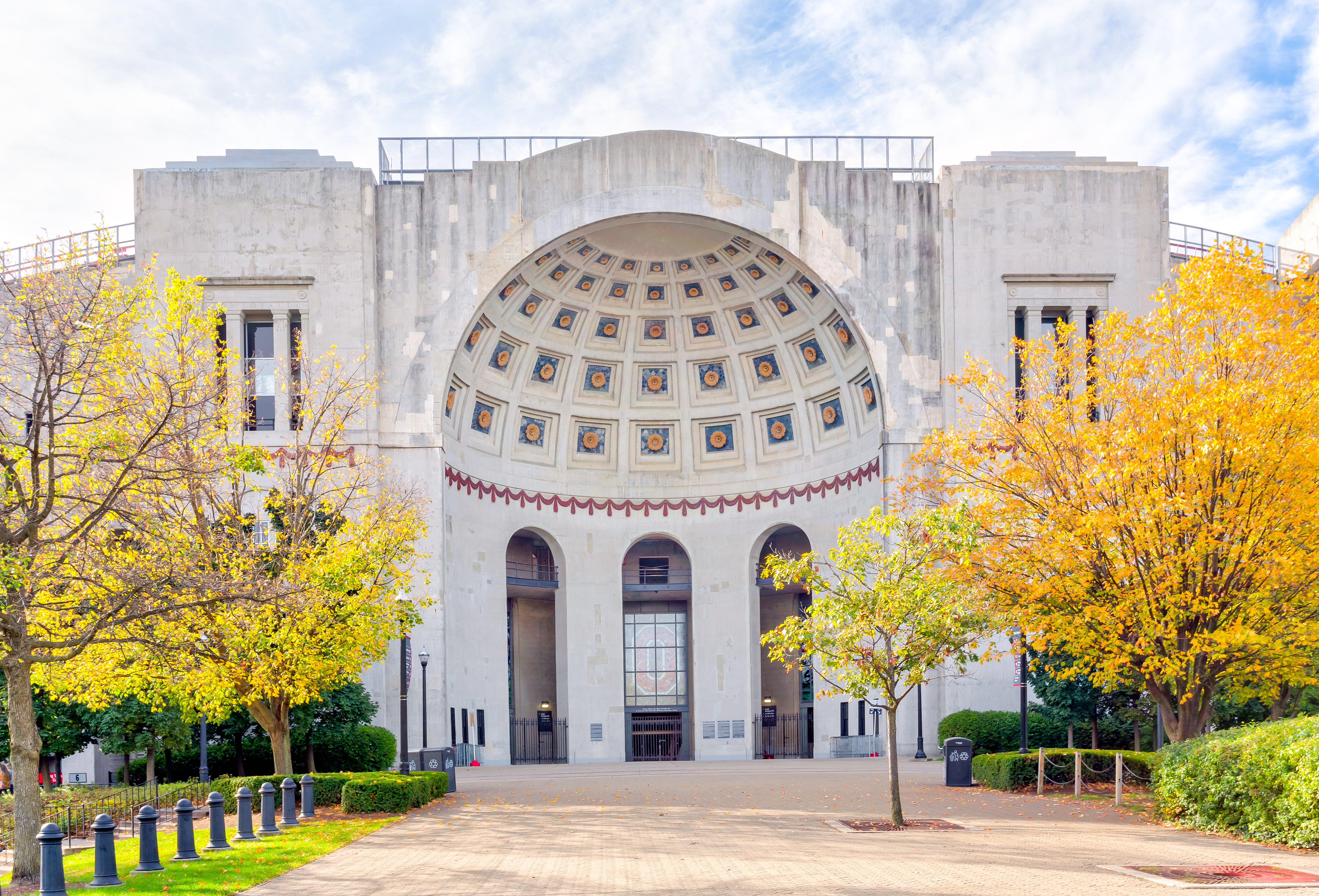 If starting your own agency, research the legal and business requirements, including licenses, permits, and insurance. You'll also need to develop a professional website to create a strong online presence. At Cruise Planners, agents will have access to professional websites especially built for them. Also an option for advisors to build their online presence without doing any of the work is Cruise Planners' award-winning program CPSocial. These programs help you grow your business and maximizing other platforms such as Instagram and Facebook, will help you showcase your expertise and engage with potential clients.
Becoming a travel agent in Ohio offers an exciting opportunity to turn your passion for travel into a fulfilling career. By following the steps outlined in this beginner's guide and continuously learning about the travel industry, you can embark on a rewarding journey as a travel professional. Remember, building relationships, providing excellent customer service, and staying updated on industry trends are key to success in this field. So, start your adventure and help others create unforgettable travel experiences by contacting a Cruise Planners Franchise Development Manager today!