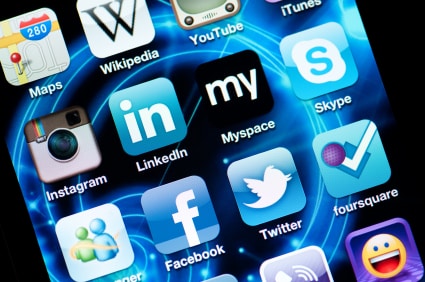 Some Franchisees rely on their Corporate Headquarters to do all their marketing.
However, when you own your own company, it is to your benefit that you establish your own identity in the Social Media Arena. Social Media can be a Brand within a Brand in the Franchise Business World. As a Franchisee, you would not only be using the corporate marketing strategy, but you would also create your own social brand of relating to your customers and vendors alike.
Advantages
• Using Social Media as a Franchisee, you can research and pass on deals, discounts and meet hundreds of "potential" clients on Facebook, Twitter, Linked In and You Tube.
• Social Media offers the personal touch that identifies YOU as the "personal agent" of your clients.
• You can choose personal marketing strategies using Social Media that works for your area of expertise in the Cruise Ship Industry.
• You can communicate about those special trips and give a personal account/suggestion on the best places to go.
• You are able to "market" the best deals in your own words, building trust with your clients.
• Utilizing Social Media, you create networking opportunities that build your relationships in business and with customers, as well as people in the Cruise World Industry.
• Articles can be a tool for Social Marketing as well. Go to ezine.com and find articles on the Cruise Industry.
• Sell those new ships made for 2012 as well as amenities offered by other ships that promote your business.
Social Media plays a very significant role in the Cruise Ship Industry, and should be a top priority in your package of goods for marketing. As a franchisee, you have a golden opportunity to advertise for free, make it personal, and establish new relationships. Use it correctly and you will find that your business soars, your relationships experience growth, and even YOU more informed by others making comments.
See you on Facebook, Linked In, YouTube, and Twitter…add a few more if you like, the choices of how "social" you want to be are yours!