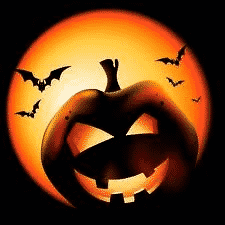 SCARED to take a chance? AFRAID if you start your own franchise GHOST & GOBLINS will suddenly appear? Afraid they will take all your candy?
Maybe you think there will be TRICKS if you take a chance on owning a franchise.
However, you may find you have a big TREAT in store for you instead.
There are no WITCHES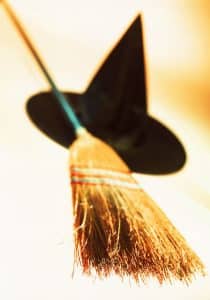 or even GOBLINS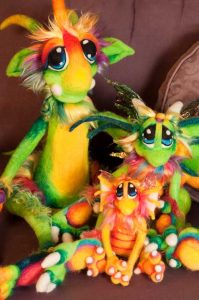 who will take you to a faraway island as you enjoy the perks of being a Cruise Planners American Express Franchise owner.
You can work right from your own HOME.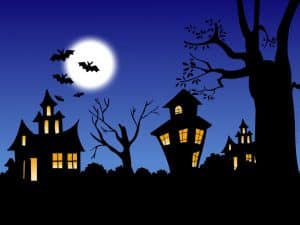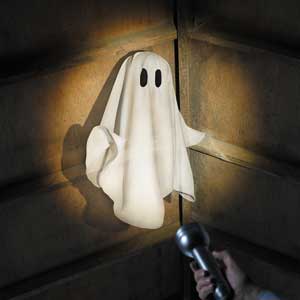 However you may find GHOST of Successful Franchise Owners from the Past at the Cruise Planners American Express University where they teach franchise owners how to come alive and "BEG" for ideas on how to have a successful business.
They teach
to come alive in their business!
We at Cruise Planners American Express wish you all a SAFE and Happy Halloween! When you have a minute, give Dan Hicks a call at Cruise Planners American Express and let him tell you what TREATS are in store for you if you want to invest in our franchise.